Great minds meet here and this is where Xakia will be.
Join Xakia on May 9-12, 2022 at the Bellagio Las Vegas, for CLOC Global Institute – a leading event focused on legal operations, legal technology and innovation. Packed with inspiring speakers, collaboration and networking, it's a great event to gain knowledge, get inspired, get your creative juices flowing and see some really innovative and powerful legal technology solutions.
Make sure you find us in the Tower Ballroom – Level 1, at Booth #600, where you'll get a chance to learn how our innovative platform can help remove operational headaches by creating efficiencies in your Legal Department.
Drop by and say hi to Jodie Baker, Anne Post and Brandon Spencer from the Xakia Technologies team. We're looking forward to seeing you there.

Event details
Conference | Las Vegas, NV
Event details:
May 9-12, 2022
Las Vegas
Bellagio Resort & Casino
View the program:
Come say hi to the team at Booth #600 in the Tower Ballroom - Level 1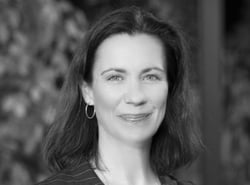 Jodie Baker
Group CEO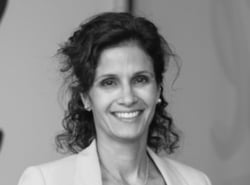 Anne Post
CEO, North America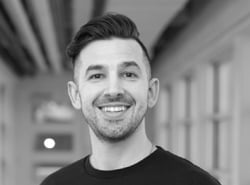 Brandon Spencer
VP Sales, North America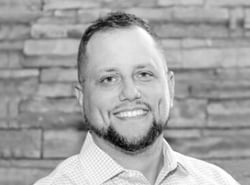 Mike Sprenger
VP Sales, North America
"Xakia makes my job easier with not having to run analyses through spreadsheets. It does it all for me…The detail behind it allows me to justify additional outside counsel spend, show matters that deserve more attention, or highlight legal needs that weren't present three months ago."
Justin Bouchard
Associate General Counsel
Explore our legal technology resources
Get in touch with the Xakia team