Got 30 minutes? Join a live demo in your region
North America
Thursday, 7 December 2023
10:00am PST / 12:00pm CST / 1:00pm EST
APAC
Thursday, 14 December 2023
12:00pm AEDT





The best legal matter management software
Find a better way to work with Xakia's legal matter management software and:
Foster collaboration
Eliminate guesswork
Reduce admin
Eliminate manual reporting
Keep all of your key stakeholders informed
Xakia legal matter management
Our simple to use and intuitive legal matter management software will help you stay on top of workloads, deadlines, and priorities.
Designed specifically for in-house corporate legal departments, our matter management solution will optimize the efficiency and productivity of your team.
Say goodbye to spreadsheets and Post-It Notes.
Say hello to intuitive, crisp and powerful legal software!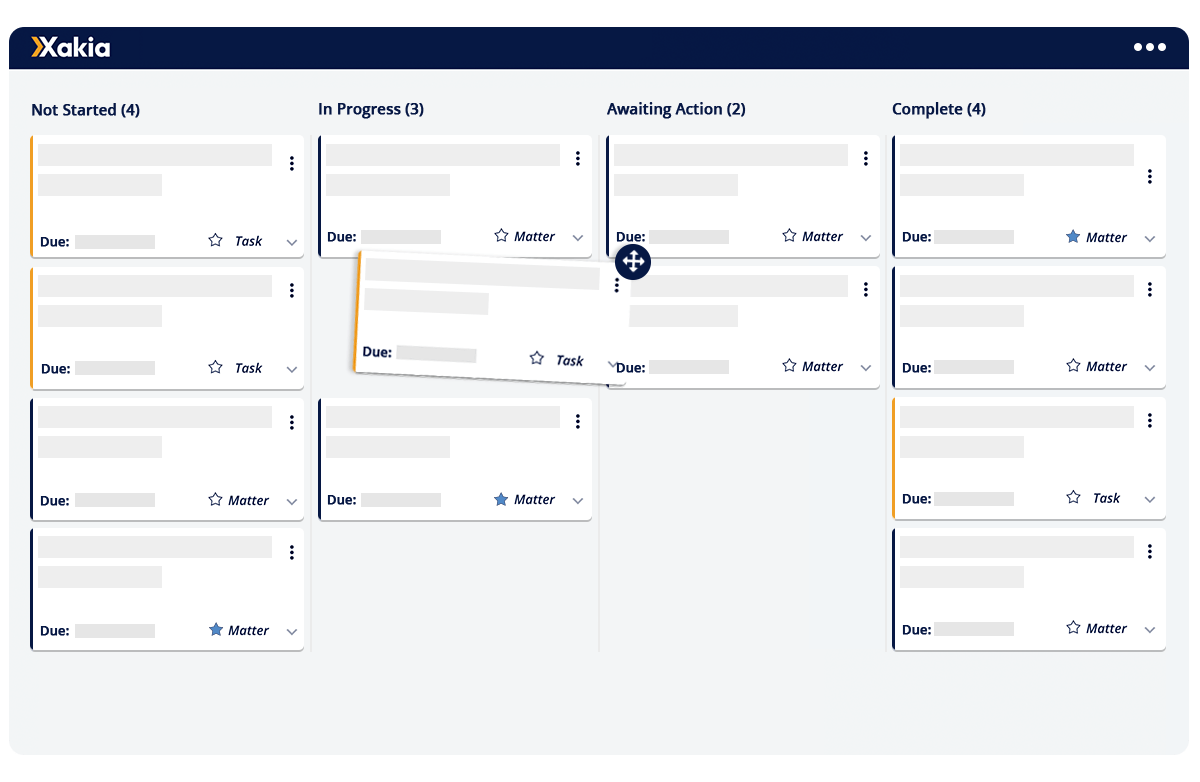 Some of the customers who trust and love Xakia