Pricing - Affordable legal team efficiency
All prices exclude tax.

Unlimited business clients and legal requesters are included free of charge at all subscription tiers.

Guided on-boarding and dedicated on-going services are available for an additional, one-time on-boarding fee.

If you need to migrate data from an existing system, get in touch with us today to discuss our migration solutions that will have you up and running in no time.
This could be the start of something great

Internal Client Portal
Ensure your clients can access a secure portal to submit, track, update and collaborate on legal matters with ease - from first request through to completion. Unlimited internal business clients at no additional fee!

Custom Logs
Move all your lists to a central, cloud based legal software and optimize your risk management and productivity. You can create a log of information bespoke to your needs and capture information in beautiful, intuitive forms.

Salesforce Integration
Ensure your sales team can collaborate with the legal team to request and resolve deal-related legal requests efficiently and effectively, without leaving Salesforce, making deal closing faster. Note: There is a US$950/company/year fee.
Try it for free - it only takes 30 seconds to get started

✔ 14-day free trial - no strings

✔ No credit card required
Don't just take our word for it
Legal teams big and small choose Xakia for their matter management needs.
It's a gamechanger! Xakia allows Southwire to monitor and manage the department's workload, using real-time analytics to make data-informed decisions such as prioritizing projects while identifying any process inefficiencies.
Legal teams are going to be judged by the rest of the business based on how good a job they're doing. By being able to record and report on our efforts, Xakia helps demonstrate Legal Department value.
There have been massive change efficiencies in how our team operates. Xakia has been life changing, centralizing everything into a single workspace.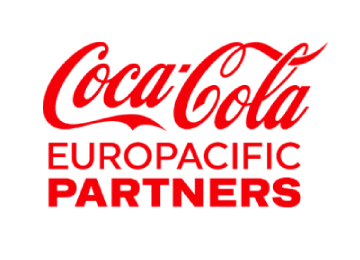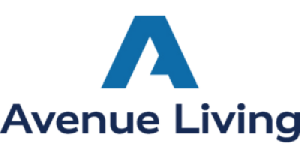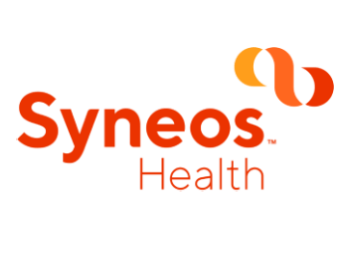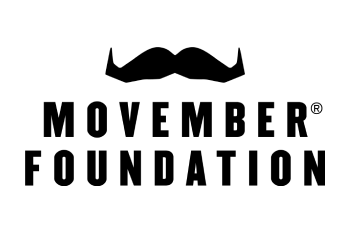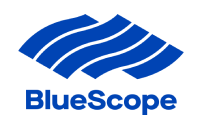 Questions? We have answers.