LegalTech integrations: document management

We know that most in-house legal teams rely on some form of Document Management System (DMS) to keep up with the constant influx of data.
With Xakia's legal matter management software, you can integrate the document management platform you already know and love - NetDocuments, iManage, or SharePoint, allowing for a single source of truth.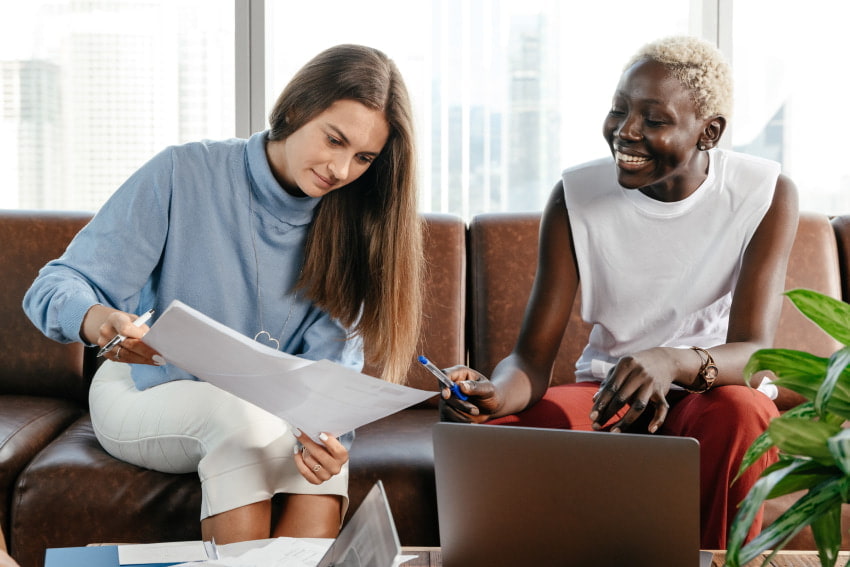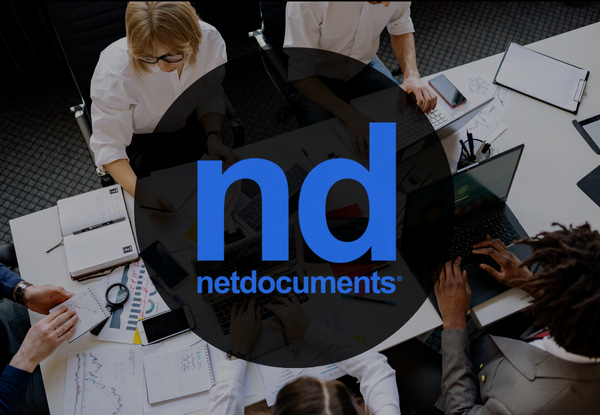 NetDocuments
NetDocuments is a leading cloud document management system (DMS) that offers a secure solution for in-house legal teams to manage, store, find, share, automate and collaborate on documents.
With NetDocuments, you can:
Maximize productivity
Stay compliant with all relevant requirements
Securely collaborate with team members and stakeholders
Stay organized and store files in one central location
Xakia's out-of-the-box integration with NetDocuments allows for seamless matter and workspace creation, with automated legal reporting to help you identify appropriate resource allocation and efficiency opportunities.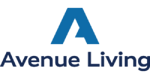 "Xakia has dramatically cut the time spent looking for information."
Kristine Trudel
Executive Assistant and Governance Support
iManage
iManage enables Legal Departments to manage and organize documents, files, email and other data more efficiently and securely.
Fully integrated with iManage, Xakia features an automated matter-to-document workspace creation, with syncing of key data points, security, templates and more. This approach offers users the quickest path to access matter-specific content in Xakia, while ensuring that content remains in a secure and governed environment within iManage.
With the Xakia + iManage integration:
Save your legal team members time
Link your Xakia matters directly to your iManage workspace and documents
Manage your documents and emails more efficiently
Any updates to legal matters in Xakia are automatically pushed through to the iManage workspace
The Xakia + iManage integration ensures you maintain a single source of truth for everything tied to a legal matter, including important documents and emails.
To move the team away from storing documents on local drives, Avenue Living chose two integrated offerings: Xakia and iManage.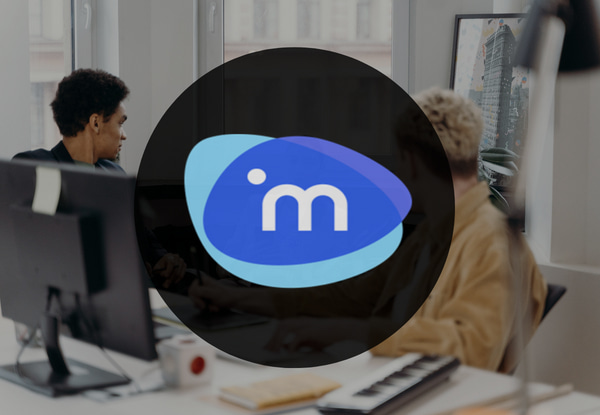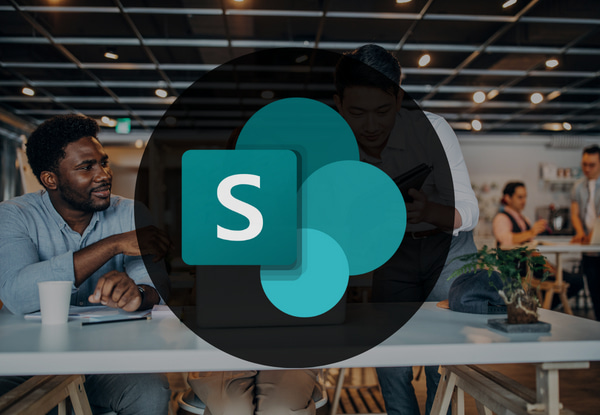 Sharepoint
SharePoint is a cloud-based service hosted by Microsoft. In-house corporate Legal Departments can integrate the Xakia matter management software with SharePoint. Our out-of-the-box integration allows you to link your Xakia matters directly to folders within SharePoint.
You can also file emails from the Xakia Outlook add-in into your SharePoint folder. Metadata for each email is captured to make it easy to find and sort emails in SharePoint.
Learn more about Xakia's legal matter management software
Explore our legal technology resources
Some of the customers who trust and love Xakia