Optimize the efficiency and impact of your in-house legal team
From legal matter management to legal data analytics to help you make informed data-driven decisions, Xakia is your dedicated In-house Legal Hub for connected and impactful teams, regardless of size, industry or location.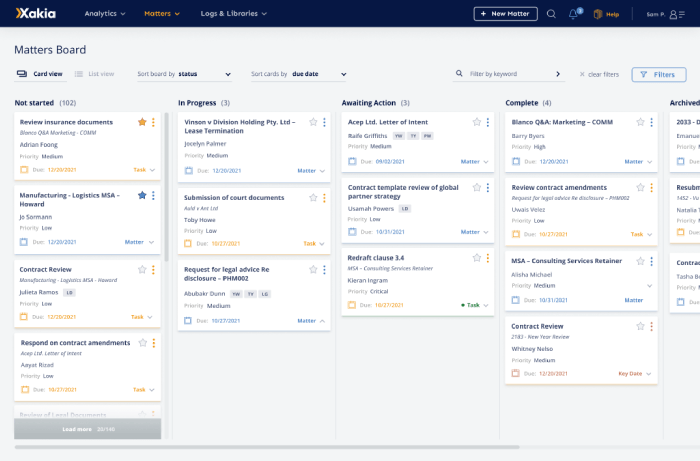 Be more efficient with the Xakia legal matter management software
Xakia brings together all your matter management tools in a single interface and removes the pain of spreadsheets to manage workloads, deadlines, and reporting.
Our in house legal software is available in English, Japanese, Spanish, French, Danish, Dutch, and Portuguese (Brazil) - making it the only multi-lingual legal matter management system available in the market.
› A centralized cloud based legal management software
› Built specifically for corporate in-house legal departments
› Get better visibility on all legal matters
› Affordable and scalable
› Help optimize the efficiency and productivity of your in-house legal team
› Perfect for global companies with multi-lingual needs
Instant visibility and control over all matters
Legal matter management
Brief, triage, track, collaborate, search, store and report on all legal matters and documents from one clear, central cloud based legal software.


Save time
Capture key legal activity data in under 60 seconds, so you can focus on the important things.

Improve productivity
No more back and forth on emails or delays.

Increase collaboration
Collaborating with your team is easy with a single source of truth on one matter management software.
Streamline delivery and outcomes
Legal intake and triage
Easy to use for clients and your in-house legal department, swiftly match resources with incoming requests via our legal ticketing and triage system.
No more back and forth with multiple questions that delay projects and turnaround time. This streamlined matter management workflow ensures a better user experience for both the internal business client and the corporate legal department.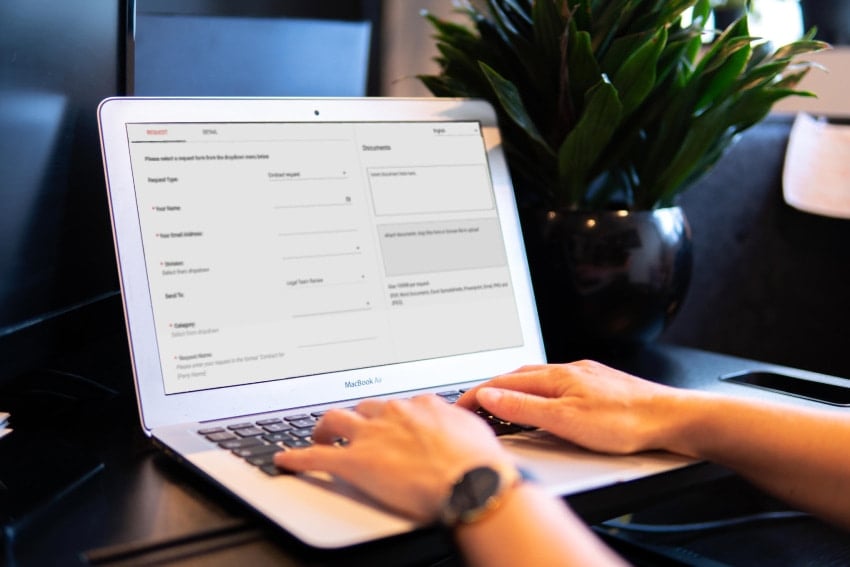 A leading matter management software, worldwide
Empowerment through insights
Powerful legal data analytics software to lead in-house legal teams
Say goodbye to spreadsheets and manual data entry! Xakia's powerful reporting and legal data analytics software provides a quick, visual understanding of critical data points and enables you to take action on what's happening in the moment.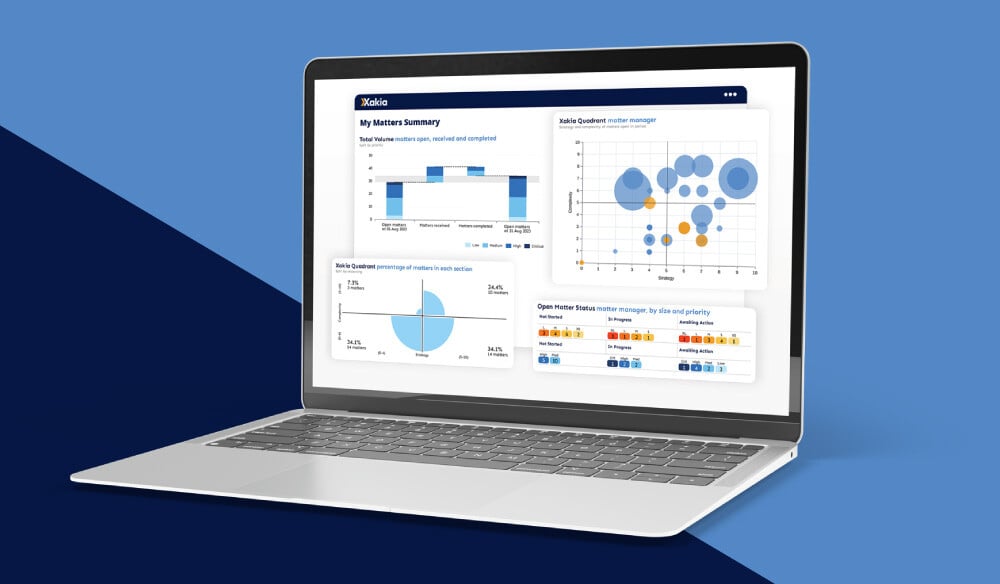 Real-time data
Access real-time analytics to effectively manage your team's capacity, budget and clearly communicate with your clients.

Make informed decisions without spreadsheets
Identify any efficiency gaps and fix them right away. Make data-driven decisions with confidence.

Share and collaborate
Share relevant reports and keep key stakeholders and your legal team in the loop about key insights and trends.
Gain budget control and full transparency
Legal spend & external counsel management
Achieve a watertight understanding of where you spend money with our simple legal spend management tool, or integrate it with your existing eBilling system.
Eliminate guesswork and unwanted surprises and easily manage eBilling or external counsel spend from one cloud based legal software.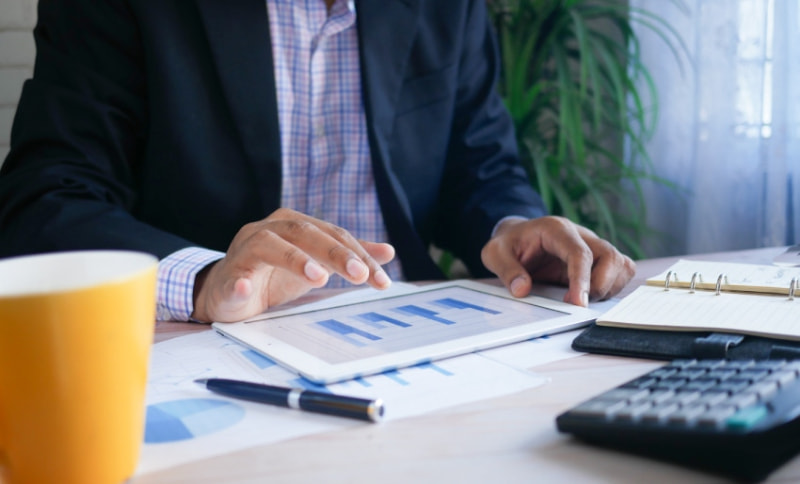 This could be the start of something great
Proactive management of risk
Case management has never been easier with Dispute Logs
Identifying and managing risk is a key responsibility of the Legal Department in any organization. With Xakia's Dispute Log, you can capture critical information for specific disputes, which is automatically aggregated into dashboards and reports to share with key stakeholders at any time.
Capture key information
› Class actions, limitation periods
› Parties, key dates and more
› Financial information including claim accounts, risk and insurance cover
Dispute data and dashboards
› Aggregate information
› Identify patterns of risk and escalation
› Share details with stakeholders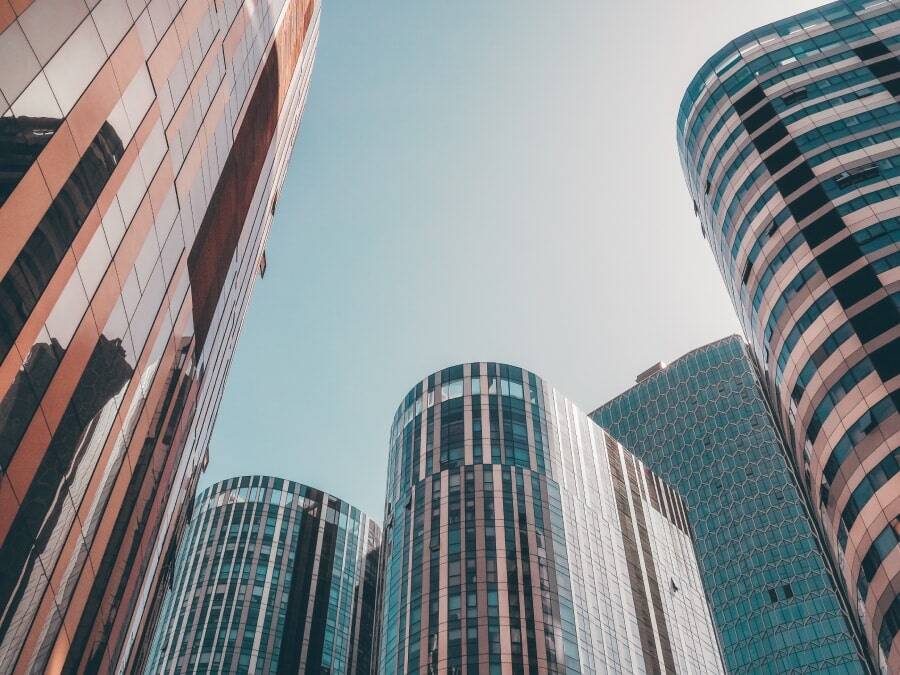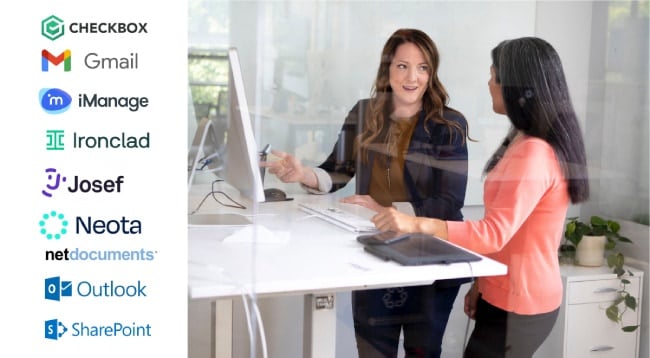 We play nice with other LegalTech products
Integrations
We integrate with a plethora of best-in-breed business and legal technologies to bring all your tools into a single online hub.
Stop wasting time in your inbox or with spreadsheets – we can connect to your broader technology ecosystem to make life easier for you.
Some of the customers who trust and love Xakia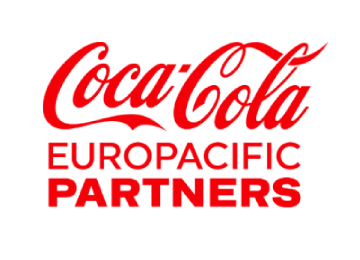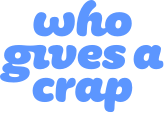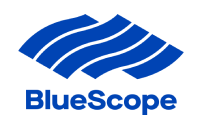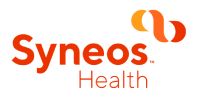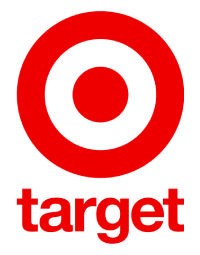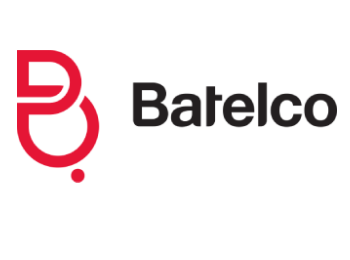 Take the Xakia matter management software for a test drive