Legal matter management software
An online legal workspace that tracks all your legal matters in one clear, central location.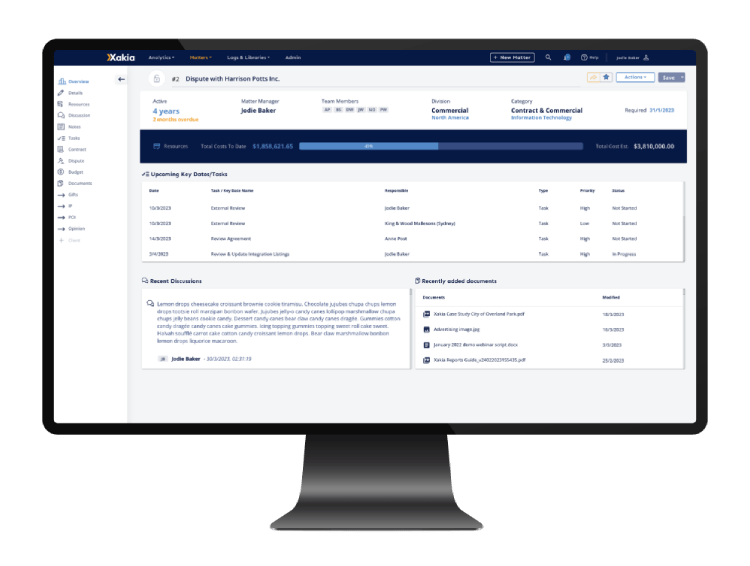 Watch a short Matter Management demo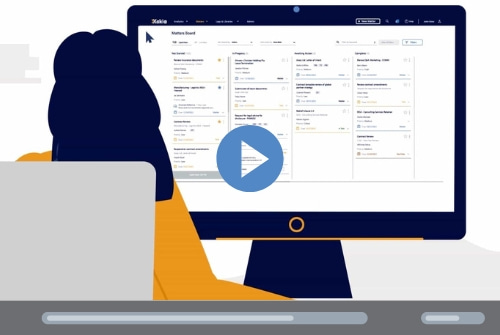 Gain instant visibility over all your legal matters
See through the 'noise' and remain in control of what's happening across your legal department with the Xakia legal matter management software.
Track all your legal matters in one secure, searchable and central location - our user friendly legal matter management software will help drive productivity, improve collaboration and modernize matter management.
Plus, Xakia is the only multi-lingual platform in the market configurable in English, Japanese, Spanish, French, Danish, Dutch, and Portuguese (Brazil).
Find out why we stand apart - The National Law Journal recently named Xakia Technologies as a 2022 Legal Technology Trailblazer.
› Improve team collaboration with a single source of truth
› Role and task assignments become second nature
› Provide immediate access to critical data
› Reclaim your time - enter matters in < 60 seconds!
› A happy team that stays informed and in control of their daily workload
› Powerful and flexible solution that fits your needs at any stage of growth
› Multi-lingual platform in 7 languages - perfect for global teams

"Our in-house legal team are excited for the implementation of Xakia. Xakia is very easy to use, the reporting functionality is more sophisticated than other offerings and it simplifies the management of your own matters as well as your team's matters. I would highly recommend Xakia as a matter management solution."

Matters and documents go hand in glove
Whether you want an in-built document management solution, or already use SharePoint, G-Suite, NetDocuments or iManage, Xakia provides a range of easy document solutions to:
Connect matters and documents seamlessly
Search, preview and work with key documents
Receive documents from clients and store within your matter in seconds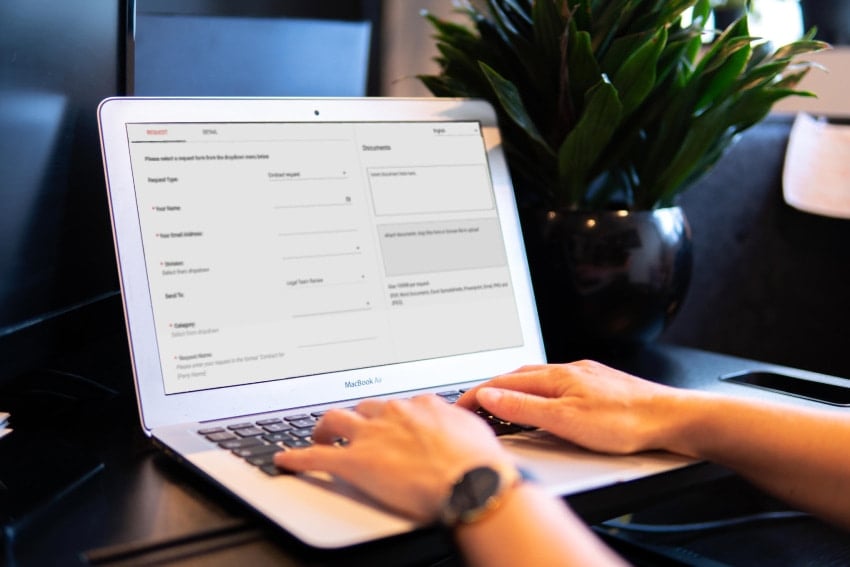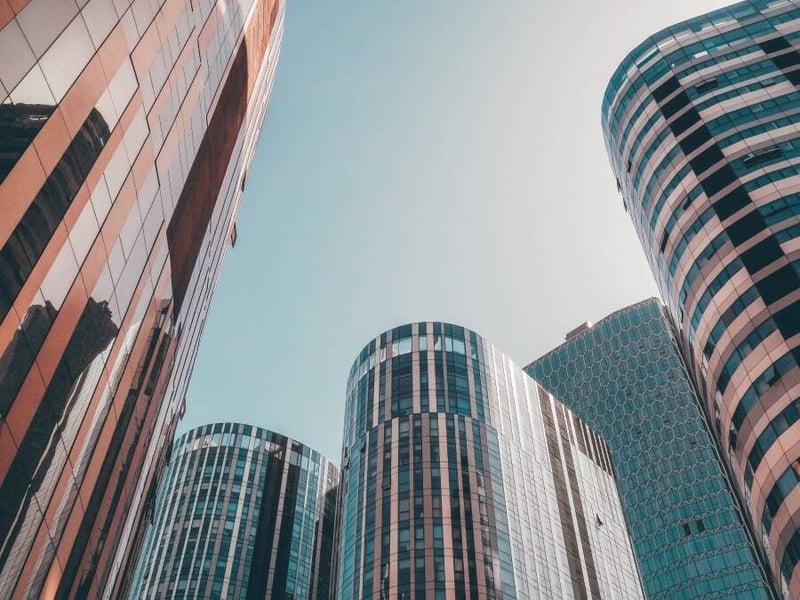 No more spreadsheets! Contract management made easy
Do away with spreadsheets and track key contract information in a structured, intentional manner that puts your legal team in control. Xakia's Contract Log includes:
Key clauses, jurisdiction, value and other metadata
Key contract dates and reminders
Link to parties, documents and matters
Real-time interactive dashboard
Manage disputes without the stress
Capture information about each dispute to fully manage your risk profile for informed decision making. Xakia's Dispute Log includes:
Class action, limitation periods, parties
Key financial information including claim amounts, at risk and insurance coverage
Proceeding information (multi-stage)
Full analytics and reporting
Recognize patterns in your dispute data with our real-time interactive dashboard, so you can proactively manage your organization's risk profile.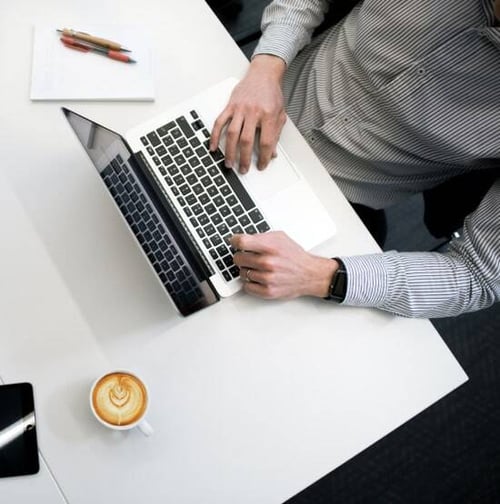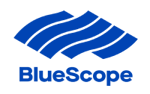 "I wanted the ability to statistically map out and identify places where we could automate work or stop doing things that were low-impact."
General Counsel
Ready to take Xakia for a test drive?
Explore our legal matter management resources
Some of the customers who trust and love Xakia