Legal matter management software
A cloud based legal management software that tracks all your matters in one clear, central location.
Watch a short Matter Management demo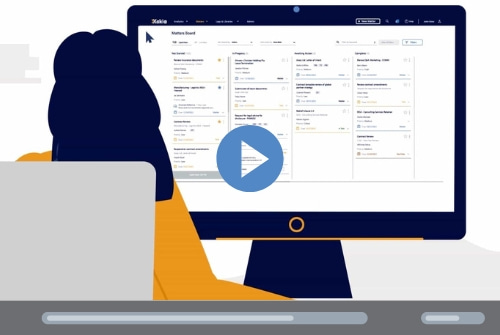 Gain instant visibility over all your legal matters
See through the 'noise' and remain in control of what's happening across your legal department with the Xakia legal matter management software.
Track all your legal matters in one secure, searchable and central location - our user friendly legal matter management software will help drive productivity, improve collaboration and modernize matter management.
Plus, Xakia is the only multi-lingual legal management software in the market configurable in English, Japanese, Spanish, French, Danish, Dutch, and Portuguese (Brazil).
The National Law Journal recently named Xakia Technologies as a 2022 Legal Technology Trailblazer.
› Improve team collaboration with a single source of truth
› Role and task assignments become second nature
› Provide immediate access to critical legal data
› Reclaim your time - enter matters in < 60 seconds!
› A happy team that stays informed and in control of their daily workload
› Powerful and flexible solution that fits your needs at any stage of growth
› Multi-lingual in house legal software in 7 languages - perfect for global teams

"Our in-house legal team are excited for the implementation of Xakia. Xakia is very easy to use, the reporting functionality is more sophisticated than other offerings and it simplifies the management of your own matters as well as your team's matters. I would highly recommend Xakia as a matter management solution."

Matters and documents go hand in glove
Whether you want an in-built document management solution, or already use SharePoint, G-Suite, NetDocuments or iManage, Xakia provides a range of easy document solutions to:
Connect legal matters and documents seamlessly
Search, preview and work with key documents
Receive documents from clients and store within your legal matter in seconds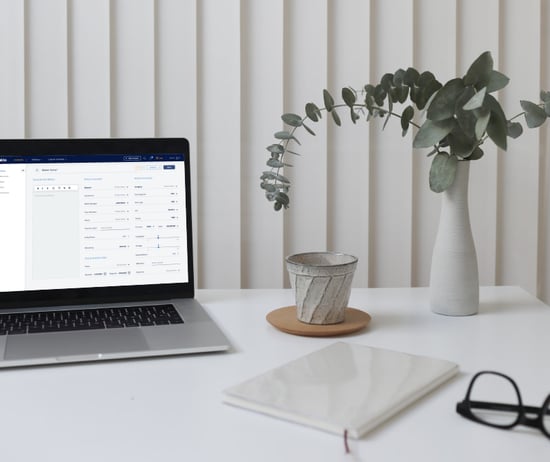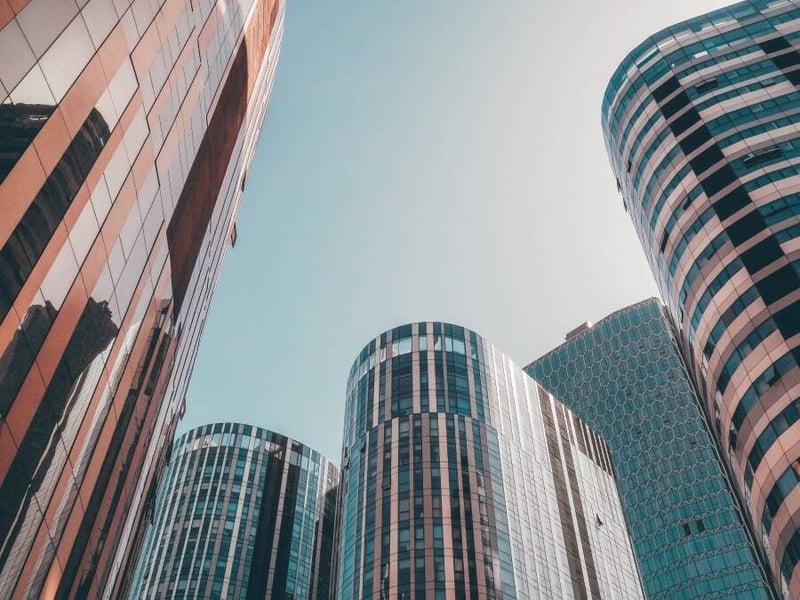 No more spreadsheets! Contract management made easy
Do away with spreadsheets and track key contract information in a structured, intentional manner that puts your legal team in control. Xakia's Contract Log includes:
Key clauses, jurisdiction, value and other metadata
Key contract dates and reminders
Link to parties, documents and matters
Real-time interactive dashboard
The best matter management software, worldwide
Manage disputes without the stress
Capture information about each dispute to fully manage your risk profile for informed decision making. Xakia's Dispute Log includes:
Class action, limitation periods, parties
Key financial information including claim amounts, at risk and insurance coverage
Proceeding information (multi-stage)
Full analytics and reporting
Recognize patterns in your dispute data with our real-time interactive dashboard, so you can proactively manage your organization's risk profile.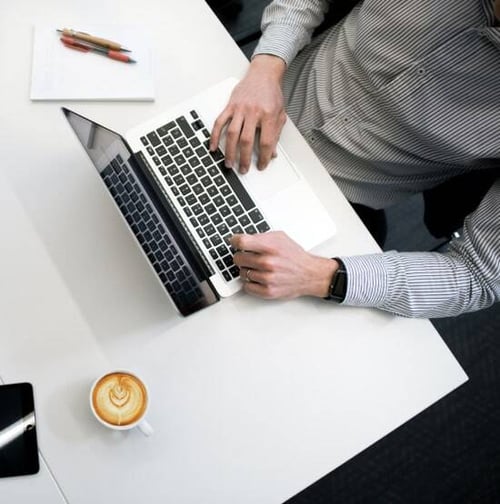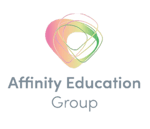 "There have been massive change efficiencies in how our team operates. Xakia has been life changing, centralizing everything into a single workspace."
Vaughan Reed
General Counsel
Ready to take Xakia for a test drive?
Explore our legal matter management resources
Some commonly asked questions about our legal matter management system
What makes Xakia different to other enterprise legal management software?
Xakia is a cloud based legal matter management software, accessible anywhere, any time. Xakia was built with a pure focus on legal in-house needs. We believe that all in-house legal teams, regardless of size and location, should have access to simple and cost-effective matter management tools that can help them streamline and automate their legal operations.
We're proud to have been named as one of the 19 Representative Vendors listed in the 2021 Gartner® Market Guide for Corporate Legal Matter Management, a 2022 Legal Technology Trailblazer by The National Law Journal and named as an Excellence Awardee in the Legal Service Provider of the Year category for the Australasian Law Awards 2022.
To learn more about our legal management software, get in touch with the team today for a demo.
How much does the Xakia legal matter management system cost?
How secure is my data?
We take information security seriously. Xakia is certified as compliant with ISO/IEC 27001:2013. You can learn more about our security here or get in touch to request a copy of our Information Security Pack.
Does your legal matter software cater for different languages?
Yes! our enterprise legal management software is the only multi-lingual platform in the market configurable in English, Japanese, Spanish, French, Danish, Dutch, and Portuguese (Brazil).
Can I integrate the Xakia in house legal matter management software with other tools I currently use?
Yes! We have out-of-the-box integrations with:
Document management systems – NetDocuments, iManage and SharePoint
Automation platforms – Josef, Ironclad, Checkbox
eBilling – Brightflag
We also offer integrations with:
Email – Outlook and Gmail
Communication and chat – Microsoft Teams and Slack
CRM – Salesforce
Save time with single sign-on:
Azure Active Directory
Okta
ADFS
Xakia has an open API so you can integrate our cloud based legal management software with your other existing tools.
You can learn more about our LegalTech integrations here, or get in touch with the team if you'd like to learn more or to discuss any other integrations you may require.
What should I look for when evaluating a matter management system?
Why do I need a modern matter management system?
Good question! A modern matter management system can help your Legal Department keep track of all matters, collaborate with colleagues and communicate with internal clients without the stress.
Download our Modern Matter Management eBook to learn the signs to upgrade, key features to evaluate and how to implement and evaluate ROI on a modern matter management solution.
Trusted by in-house legal teams of all sizes, worldwide