Legal intake & triage for in-house legal teams
Easy to use for clients and lawyers - swiftly match legal resources with incoming legal requests via our ticketing & triage system.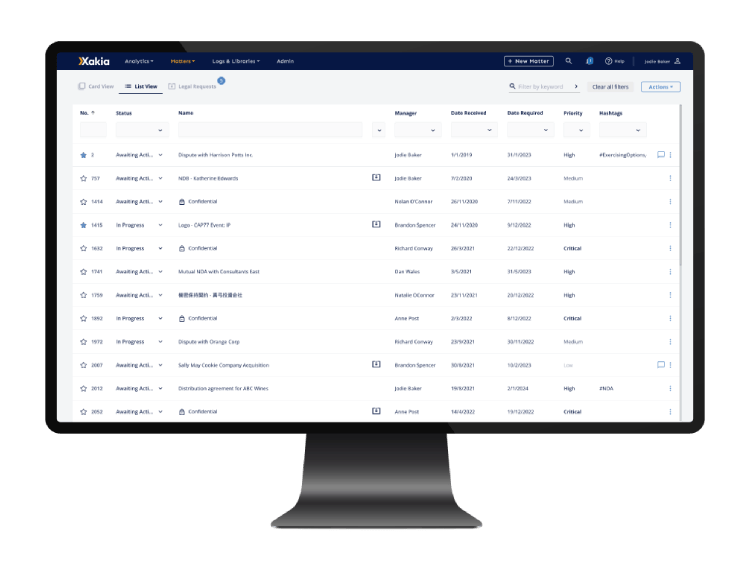 Watch a short Legal Intake & Triage demo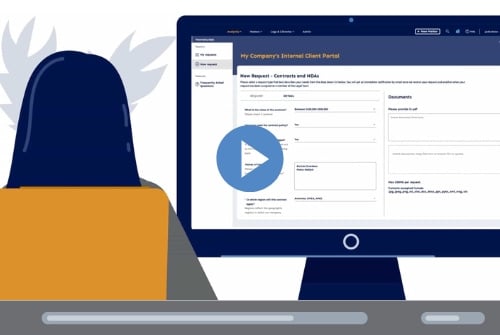 Streamline delivery and outcomes
Xakia's legal intake, ticketing and triage matter management system allows you to receive work and quickly and easily match the appropriate resource with the request.
No more back and forth with multiple questions that delay projects and turnaround time. Our matter management software streamlines workflow and ensures a better user experience for both the internal business client and in-house legal team. We make it easy to keep your clients well informed.
Xakia's legal intake and triage tool instantly delivers time savings and improves the process for all stakeholders. Some benefits of a legal intake software include:

› Submission of repetitive legal requests is faster and smoother
› Give internal clients visibility over all their legal requests
› Real-time collaboration for updates to – and from – internal clients
› Faster turnaround times = deliver on internal SLAs
› Happier clients


"Using Xakia's streamlined legal intake process and internal client portal have been so much more efficient for me."

Chuck Kable
Chief Legal Officer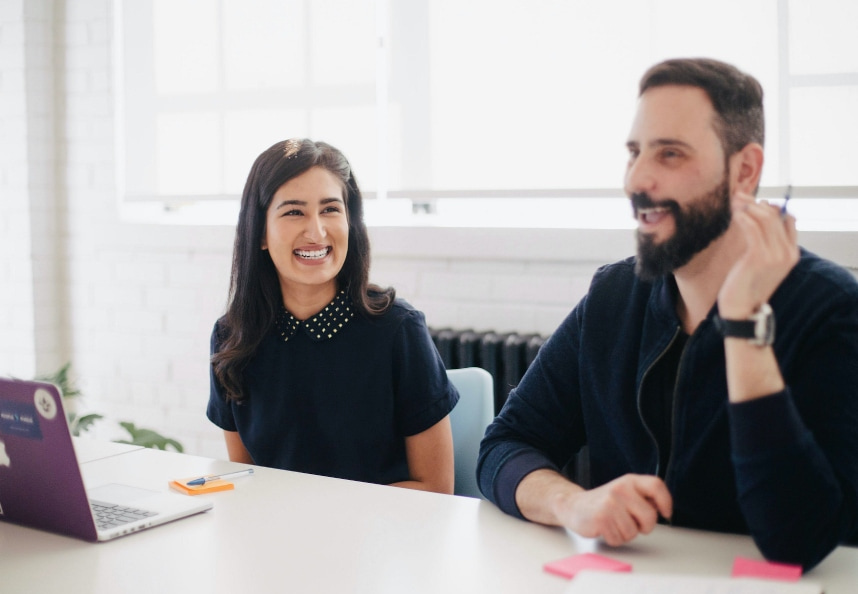 It's a win-win for your clients and in-house legal team
Empower in-house clients to seek online assistance with dynamic, customized forms
All legal requests are assigned - nothing falls through the cracks
Save time by collecting key information upfront
Avoid data duplication in legal matter management
Ensures efficient and effective resource matching
Easily manage client expectations and give clients visibility
Transition from the emergency hotline to an efficient ticketing system
No more random emails with an Internal Client Portal
Collaboration between the corporate legal department and internal clients goes beyond receiving instructions and is made easy with our legal workflow management software.
Once you have streamlined receipt of instructions, ongoing collaboration between your legal team and your internal clients is the next step.
Xakia's internal client portal will ensure that your clients can access a secure portal to submit, track, update and collaborate on legal matters with ease.
Bonus: no hidden costs/charges
Unlimited internal business clients to get added to the Internal Client Portal
No additional fee for business clients to use the Internal Client Portal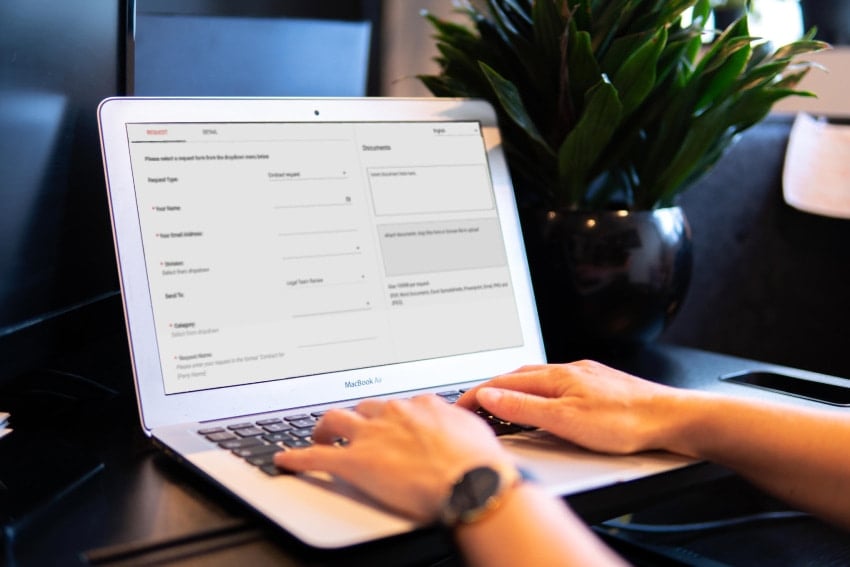 Ready to take Xakia's matter management software for a test drive?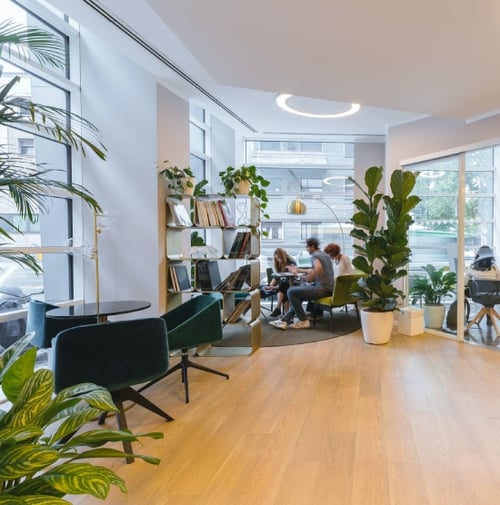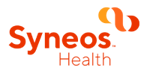 "The real differentiator for us was the intake component and the ability to have dashboards and metrics. Xakia was really the only out-of-the-box solution that offered both"
Megan Isaacson
Legal Operations Manager
Explore our legal intake resources
Some commonly asked questions about our legal intake & triage software
There is a better way with Xakia's legal intake software
Some of the customers who trust and love Xakia