Spend management for in-house legal teams
Achieve a watertight understanding of where you spend money with our simple expense management tool. Or integrate with your existing eBilling system. Either way, you'll enjoy full transparency.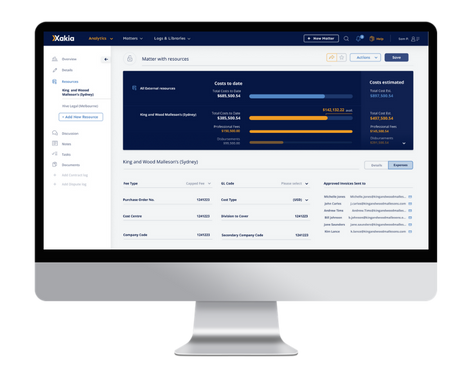 Watch a short Spend Management demo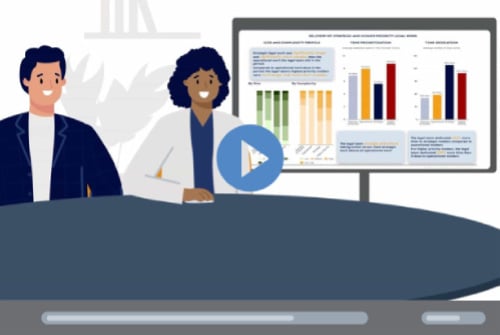 Avoid legal budget blowout with spend management
Receiving, reviewing and approving invoices from law firms can be a headache. Achieving clear and complete data to inform your in-house legal team financial planning and reporting can also be challenging.
Xakia's simple expense and spend management tool allows you to streamline your processes to eliminate guesswork, unwanted surprises and understand how your legal department is spending money.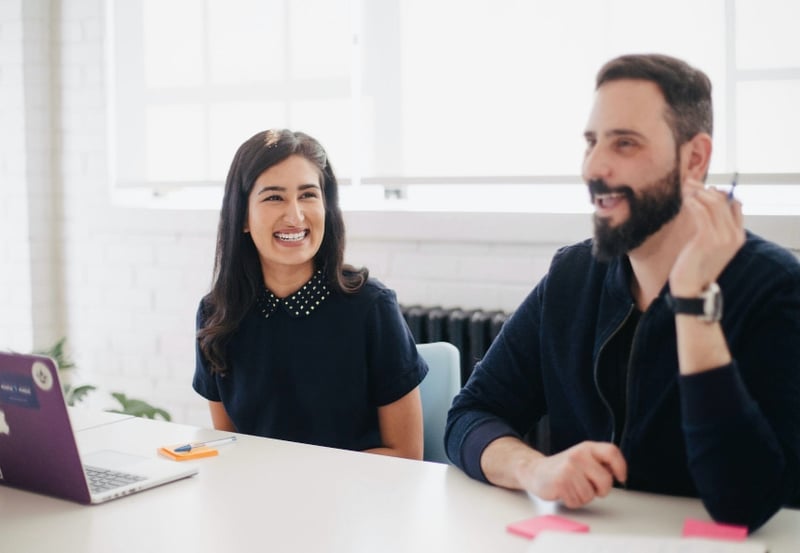 "Matter tracking and organization is particularly beneficial to small law departments, because of its added functionality over the old-school method of using spreadsheets… We can also save time by loading the invoices into our matter-tracking system as opposed to individually tracking legal service invoices."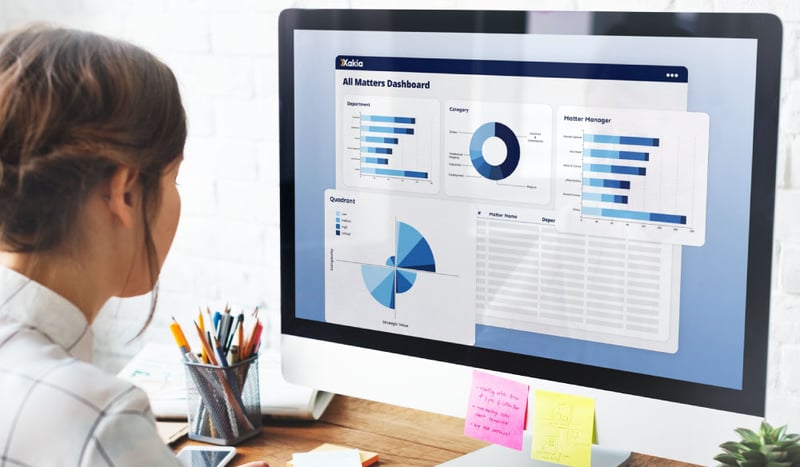 Simplify the management of your in-house legal budget
Receive, review, approve and reject invoices
Real-time financial data in interactive dashboards and detailed reports
Flexibility to analyze external expenses by division, category, law firm and more
Easily integrate into your existing eBilling platforms to limit disruption or extend your functionality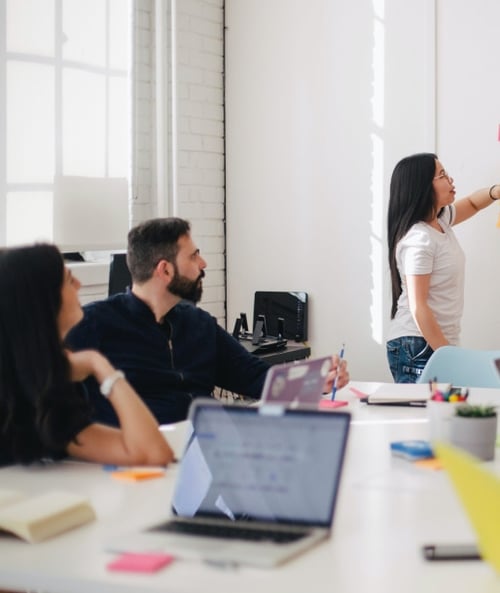 No more stress trying to communicate with teams across multiple time zones and seasonal secondees

"It is really user-friendly. It has the core functionality we need, and you can tell it's been put together by a legal team who do this stuff day in and day out."

General Counsel
Ready to take Xakia for a test drive?
Explore our legal matter management resources
Some of the customers who trust and love Xakia