Simplify legal matter management with Xakia
Transform your in-house legal department with a cloud-based matter management platform that drives productivity and improves collaboration.
You're in good company
From a small team of 1 to teams of 1,000, join these in-house legal teams worldwide who use Xakia to get more done.
Say goodbye to spreadsheets and Post-it Notes
Start using our simple and user-friendly online platform in minutes – not months. No expensive customization, dedicated IT time or extra costs required.

Visibility over
all legal matters
No more spreadsheets! Track all your legal matters in one central location.

Match resources with requests in seconds
No more back and forth and delays – streamline legal intake and triage and improve client satisfaction

Data-driven
insights
Save time with easy-to-read, interactive dashboards and automated reports.

Avoid legal
budget blowouts
Understand how you're spending money with our simple expense management tool.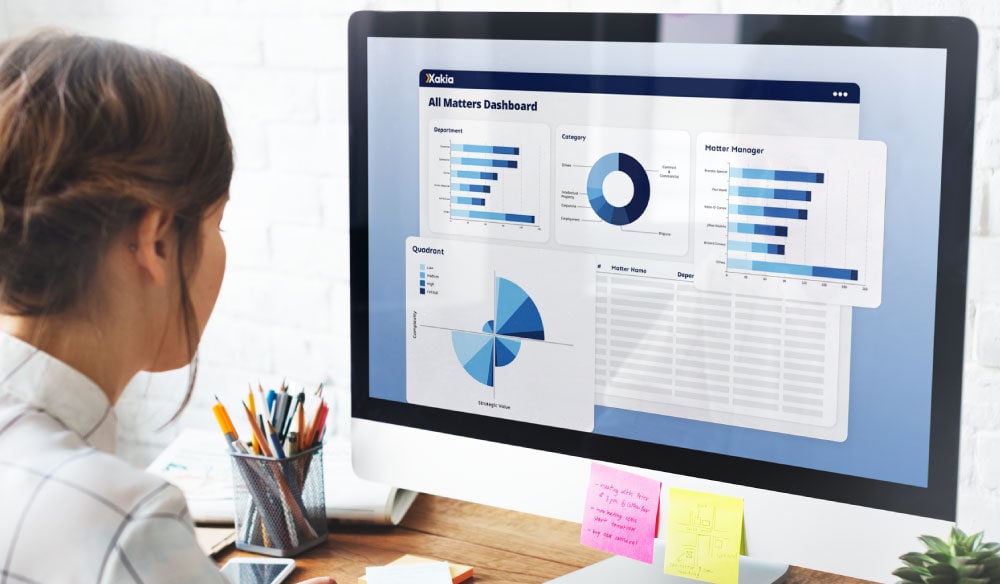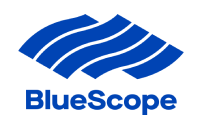 Xakia has had tremendous benefits in helping our legal team prioritize and report – not sure how we worked without it!
General Counsel, BlueScope


Xakia has saved me hundreds of hours of work.
Chuck Kable
Chief Legal Officer, Axiom Medical


Quarterly reporting used to take a week. Now it takes just one day.
Tammy Fisher
The City of Overland Park, KS


Xakia is really user-friendly... you can tell it's been put together by a legal team who do this stuff day in and day out.
General Counsel, Movember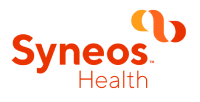 I liked that it was user-friendly… Change is very constant in our industry, and not having to rely on IT support or help desk tickets was huge for us.
Megan Isaacson
Assoc. Director, Legal Operations, Syneos Health

Xakia makes my job easier with not having to run analyses through spreadsheets. It does it all for me.
Justin Bouchard
Associate General Counsel, Calendly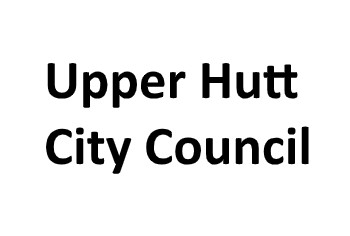 The return on our small investment was immediate because it's so lightweight and easy to use. It wasn't a burden. It was all upside.
Guy Smith
General Counsel, Upper Hutt City Council
Get insights, practical advice and know-how
Best-in-class legal reporting
What should your in-house legal report include? Which audiences should receive legal reports?


Modern matter management
If you're struggling with spreadsheets, now is the time for a modern matter management system!


Create a legal department strategic plan
Create a straight-forward and purposeful strategic plan in 8 easy steps. Get started with our template now!


A leading matter management software, worldwide
Take the Xakia matter management software for a test drive