A simple and intuitive legal matter management software
Xakia aims to democratize in-house legal matter management software with its platform, leading to mass adoption across the entire legal ecosystem.
We believe that all in-house legal teams, regardless of size and location, should have access to simple and cost-effective matter management tools that can help them streamline and automate their legal processes and increase efficiency and productivity amid growing responsibilities.
Xakia was created in 2016 in response to a widespread research project targeted at understanding the daily demands on in-house legal team management. A comprehensive list of in-house needs led to the building of Xakia and continues to inform the user-designed approach to its functionality.
Xakia was built with a pure focus on legal in-house needs and that remains the core driver of future software development.
We're proud to have been named as one of the 19 Representative Vendors listed in the 2021 Gartner® Market Guide for Corporate Legal Matter Management, a 2022 Legal Technology Trailblazer by The National Law Journal and named as an Excellence Awardee in the Legal Service Provider of the Year category for the Australasian Law Awards 2022.
The best legal matter management software,
but don't just take our word for it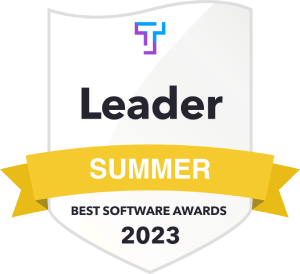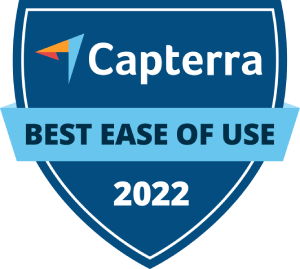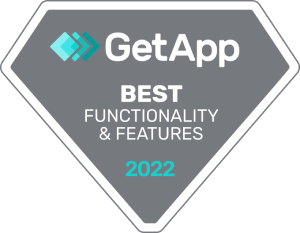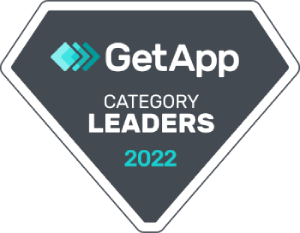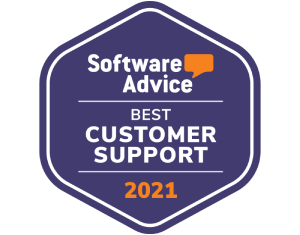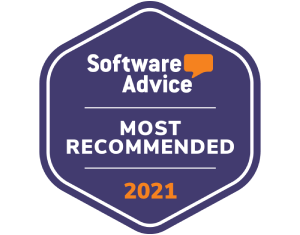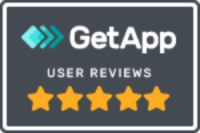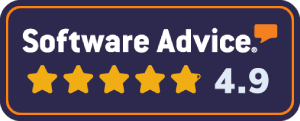 About Jodie Baker, Founder & Group CEO of Xakia
Founder & Group CEO Jodie Baker draws on her own experience as an in-house lawyer and drives the vision of giving corporate legal departments the legal matter management tools they need to improve visibility, reporting, and efficiency improvements.
Jodie is an innovator and business builder who founded the company to solve a gap in the market. Xakia now has clients across five continents, and it is a female-led company, with headquarters in Melbourne, Australia, and Kansas City, USA. Her objective is to build a workforce that is balanced but also focused on increasing female representation. Jodie has expanded the organization globally and built an almost all-female executive team.
What does Xakia mean?
Xakia/Zakia (Ză: ki: äh)
Sakia is the name of a Persian water wheel capable of considerable efficiency in collecting and distributing water.
In-house legal teams, akin to a sakia water wheel, must collect information, requirements and risk, process them through a funnel of knowledge and experience and dispense solutions in the most efficient manner possible.
Legal resources are often spread extremely thin but must ensure all parts of an organization are considered in the application of skill when delivering solutions.
In an ever-expanding regulatory landscape, legal departments must constantly find new, inventive ways to address the demand on their time.
Enter Xakia.
Empowered with simple, clear legal department intelligence (aka. legal data analytics), in-house legal teams now have the capacity to understand their legal function and instantly identify opportunities for efficiency gains and productivity improvements.
Implementing efficiencies leaves room for further understanding and identification of the next opportunity to optimize your team. And so, the circle of efficiency loops and continuous improvement begins to turn - just like a water wheel.
Meet the Xakia team
Our leadership team ensure Xakia is always evolving and everything is built with the customer experience in mind.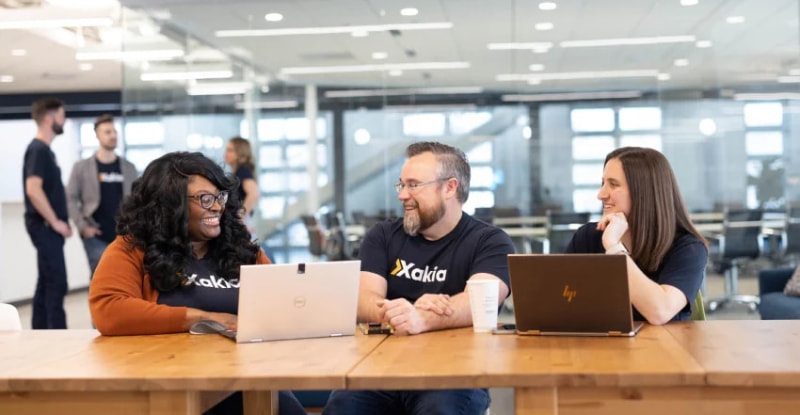 Be a
team player

Deliver elegant and
effective solutions

Experiment
and execute

Be
optimistic

Be an awesome
communicator
Some of the customers who trust and love Xakia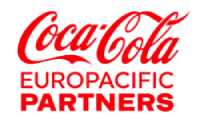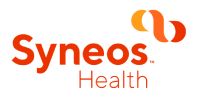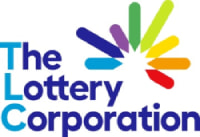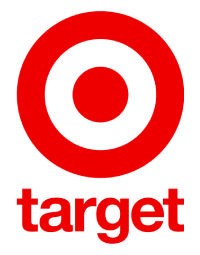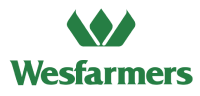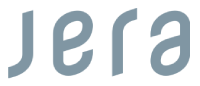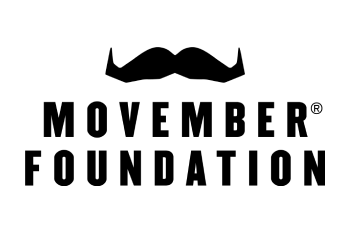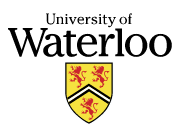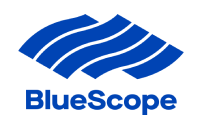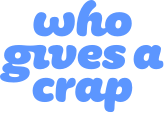 Take the Xakia matter management software for a test drive