Anne Post
CEO, North America
Anne Post, CEO of Xakia North America was a litigator for 20+ years and she loved the practice of law -- but was less than thrilled by the administrative hassles like workflow management, budgeting and reporting. She was inspired to join Xakia because the software offers a clean, simple matter management system that collates information for in-house legal teams into a central "hub". The intuitive interface provides individual lawyers and GCs with beautiful dashboards and reports for informed decision making and robust legal data analytics and automated reporting that make CFOs and CEOs happy.

Anne is passionate about helping women in law, women in tech and of course women in legal tech. She's very proud to have launched Xakia's U.S. operations in Kansas City's thriving tech community.
Anne earned her BA of Political Science at the University of California, Berkeley and went on to complete a Juris Doctor at the University of Missouri-Kansas City School of Law.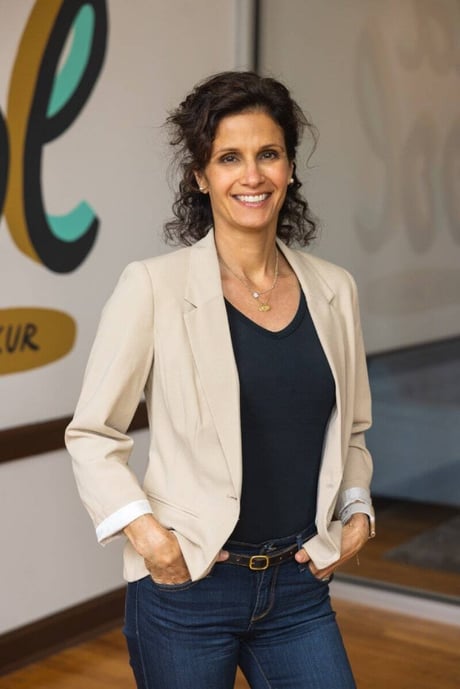 Additional matter management resources
Take Xakia's legal matter management software for a test drive today