Xakia was built from the ground up to ensure your most sensitive data is secure
Request our ISO/IEC 27001:2013 certificate

Powerful access control
Xakia gives you complete control over who accesses your data.
Granular permissions
With Xakia you have complete control over what data your users can access, including the ability to grant or revoke access based on roles, teams, locations or by individual.
Multifactor

Authentication
In addition to requiring user passwords that meet industry best practice requirements, Xakia's multifactor authentication feature uses the industry leading TOTP protocol, adding a powerful second layer of security.
Single Sign On
Xakia supports Single Sign On using OpenID Connect (OIDC), ensuring your organisation's unique password policies are enforced in Xakia too.
Matter-level confidentiality
Xakia gives you the tools to maintain confidentiality and legal privilege for specific matters. By marking an individual matter as confidential, access is restricted only to those team members working on the matter and others you've specifically designated as having access.
Even better, if you use Xakia's in-built document management system (DMS) or have connected Xakia to your DMS, the documents you save there will inherit the same controls.

Robust data security
Xakia

takes a multi-faceted approach to ensuring the security and availability of your data.
Enterprise-grade encryption protects your data AND documents
We use best practice encryption algorithms to encrypt your data – whether it's in use, in transit, or in storage (at rest).
Unlike others, we don't stop at data encryption – Xakia also encrypts all documents that you and your business users upload, so there are no backdoors to your data.
Backups to ensure recoverability
With Xakia, your data, including access logs, is backed up to a separate location every five minutes and stored for 35 days – so we're ready for the unexpected.
Proactive protection and monitoring
At Xakia, we're constantly monitoring our environment for potential threats and vulnerabilities to keep your data safe.

Data sovereignty and privacy
Xakia's thoughtful approach to data sovereignty and privacy

makes navigating this complex area easier.
It's your data
Our Terms of Service are clear: your data is yours, and we will only access or use it in the limited circumstances described in those terms.
Compliance by design
We've designed Xakia to keep the personal information you need to share with us to an absolute minimum.
With Xakia you can choose where you store your data: Australia, Canada, the Netherlands, the United Kingdom or the United States.
What's more, you can choose different data locations for different users, allowing you to comply with the data sovereignty and privacy laws that apply to your organisation, and minimising cross-border data transfers.
Back ups are kept in a separate location in the same country.
Trusted by leading companies and organizations worldwide
Major companies and organizations around the world have reviewed our security practices and have chosen to trust us with their most sensitive data. Hear why they choose Xakia here.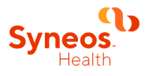 Find out more about

our approach to security
If you want to know more about our approach to information security, you can request a copy of our Information Security Pack. Simply complete the form and we'll be in touch with more information.
Request our information security pack
Some of the leading brands around the world who trust and love Xakia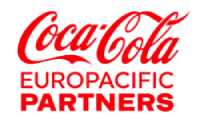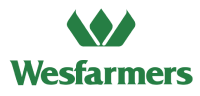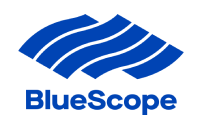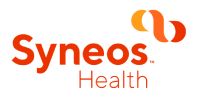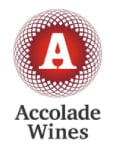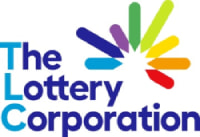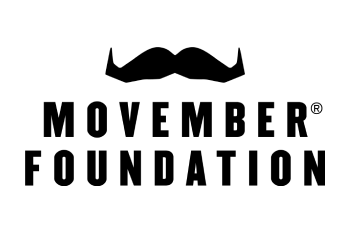 Ready to take Xakia for a test drive?