Join us at ACC's 2023 Annual Meeting
ACC is hosting its Annual Meeting from October 22-25, 2023. This year's conference is packed with practical, interactive and engaging panel sessions, roundtables and workshops. The ACC Annual Meeting will give in-house lawyers the opportunity to hear from an impressive group of legal industry thought leaders, sharpen your legal skills, exchange ideas and brainstorm solutions with colleagues and hone-in on your company's most pressing issues and responsibilities
The Association of Corporate Counsel (ACC) is the world's largest organization dedicated to in-house counsel, with more than 45,000 members in 85 countries. ACC promotes the common professional and business interests of in-house counsel through information, education, networking opportunities, and advocacy initiatives.
The Xakia team look forward to seeing you there. Drop by the booth and meet the Xakia gang and don't miss our presentation: Best-in-Class Legal Reporting on Tuesday, October 24 at 4.30pm!
Event details
Conference | San Antonio, Texas
Event details:
October 22-25, 2023
Henry B. González Convention Center
San Antonio, Texas
Join our session
Date: Tuesday, October 24, 2023
Time: 4:30 PM - 5:30 PM
Best-in-Class Legal Reporting: GC, Legal Team and Key Stakeholders
Legal Reporting is an essential part of running a Legal Department. But what should it include? Who should receive it? How often?
Whether reporting to your Business Units, Board or your own team, reporting doesn't need to be enormous headache or even a necessary evil but is a professional responsibility of all Legal Departments. Providing reports to your stakeholders is an opportunity to spot legal trends or key legal risks, identify legal skill gaps, maximize legal resourcing, call out ethical issues, and to demonstrate the enormous value delivered by your lawyers.
Join our interactive session to learn about best practice reporting and how to build out your own actionable strategy for legal reporting.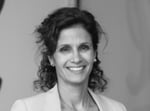 Anne Post
CEO, North America
Xakia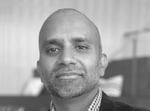 Ritesh Patel
Chief Legal Officer
Viant, Inc.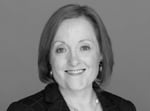 Claudia Regen
General Counsel & Chief Compliance Officer
ViaPath Technologies
Get ready for next level lawyering!
Drop by our booth and meet the team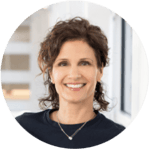 Anne Post
CEO, North America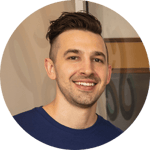 Brandon Spencer
VP Sales, North America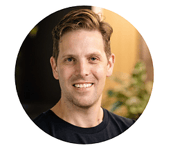 Richard Conway
Chief Product Officer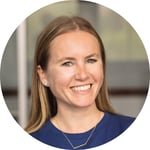 Jillian Watkins
Customer Success Manager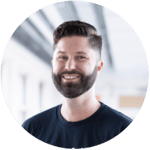 Nolan O'Connor
Senior VP Sales, North America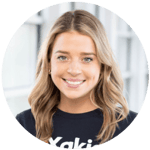 Elodi Bodamer
Marketing Manager