Book a Xakia Matter Management Demo
We aim to make legal matter management software affordable and accessible to all in-house legal teams – regardless of size.
We help in-house legal departments:
Improve visibility on their legal matters
Drive productivity
Improve collaboration with internal clients
Remove the guesswork and the pain of using spreadsheets
Make informed, data-driven decisions about resourcing
Want to see how it's done?
You can get started by booking one of our monthly Demo Webinars or by organizing a Personal Demo.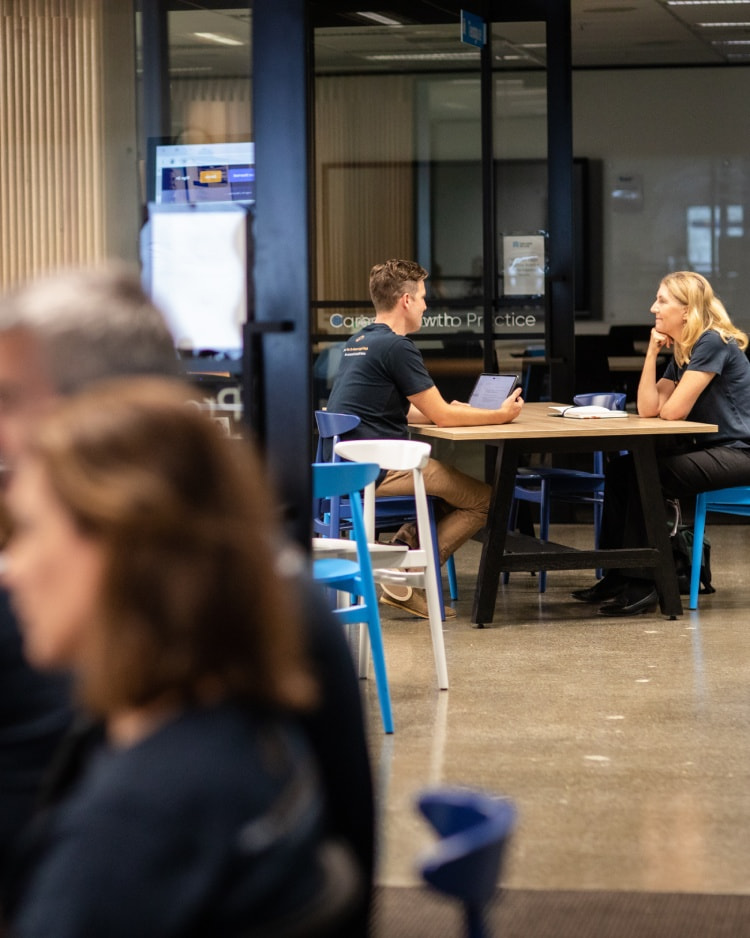 Get a Personal 1-on-1 Demo
Want something a little more tailored to you and your Legal Department? Let us show you how you can transform your in-house legal team in under 1 hour.
By booking a personal demo webinar you'll get a 1:1 session with one of our experienced consultants to chat all things Xakia and how we can make your Legal Department your organization's most valued team.
Demo Webinars
Book into one of our free monthly demo webinars and we'll connect you with an experienced Xakia consultant in your region.
In 30 mins, you'll get the opportunity to see first hand how the Xakia matter management software assists in-house legal departments to:
Reduce administrative tasks
Keep all key stakeholders informed
Make your Legal Department look like stars, with beautiful reports
You'll also have the opportunity to ask any burning questions, request specific feature demonstrations and get ready to start a free pilot.
Some of the customers who trust and love Xakia