Book a Xakia Matter Management Demo
We make legal matter management software easy and affordable.
We help in-house legal departments:
Improve visibility on their legal matters
Drive productivity with automation and intelligence
Improve collaboration with internal clients
Remove the pain of using spreadsheets
Make informed, data-driven decisions about resourcing for maximum ROI
Want to see how it's done?
Book one of our monthly demo webinars or organize a personal demo.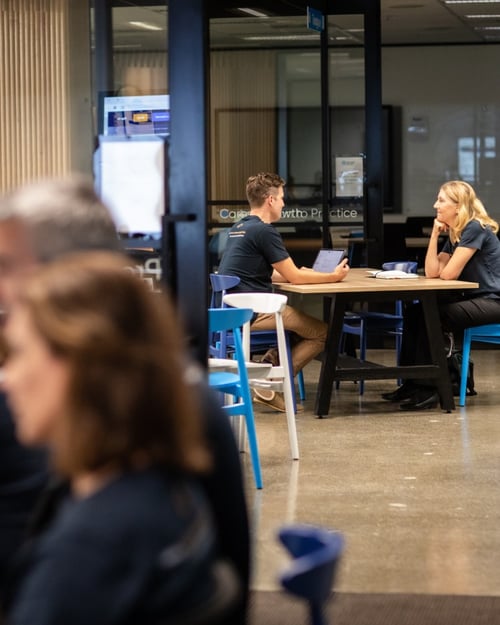 See the best in-house legal software in action
Want a demo that tailors the discussion to the needs of you and your Legal Department?
By booking a personal demo you'll get a 1:1 session with one of our experienced LegalTech consultants. We understand the myriad of demands of in-house legal teams and would be happy to show you how Xakia can fit your needs.
Monthly demo webinars
Join our 30 minute monthly demo webinar and see how Xakia's matter management software assists in-house legal departments to:
Save time and reduce administrative tasks with automation
Save money with spend management
Keep all key stakeholders informed in real-time
Use legal department intelligence to maximize your resources
Make your Legal Department look like stars with beautiful stakeholder reports
You'll also have the opportunity to ask any burning questions, request specific feature demonstrations and get ready to start a free 14-day trial.
North America
Thursday,
5 October
10am PT / 12pm CT
APAC
Thursday,
12 October
12pm AEDT
EMEA
Thursday,
19 October
1pm CEST
Join our demo webinar today!
The best legal matter management software