10 Steps to a Smarter In-House Legal Budget
You are only 10 steps away from creating and implementing your legal budget. With just a little bit of careful planning - and our excel template - Legal Department budgeting has never been easier!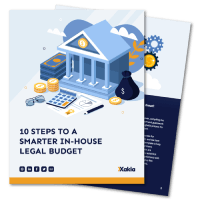 Download the legal budget white paper and template now
Download our 10 step guide and legal department budget template now to get started.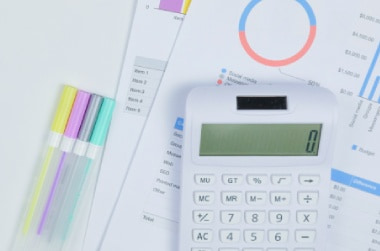 The Legal Department budget pain point
We know that when it comes to that time of year, preparing an annual Legal Department budget is a thankless task. You must find a way to come up with a spending plan that tries to account for the both knowns and unknowns associated with providing legal services to your organization.
With a smart framework, however, compiling the legal budget can be more than tedium and guesswork – it can be a powerful and thoughtful process for shaping the department you want to run: Slick. Savvy. Streamlined.
Budget season for corporate legal departments is a time of year when lawyers are expected to become both CPAs and clairvoyants.
Setting up your Legal Department Budget
We have developed a 10-step process for creating a legal budget to ensure your in-house legal team will be the most valued in your organization:
How to account for the long-term strategy
Properly planning the largest budget category - outside spend
How to monitor your legal spend throughout the year
While every department, organization and accounting system are different, we have crafted this tool to provide you with a brilliant first draft for your discussions (and negotiations) with Finance.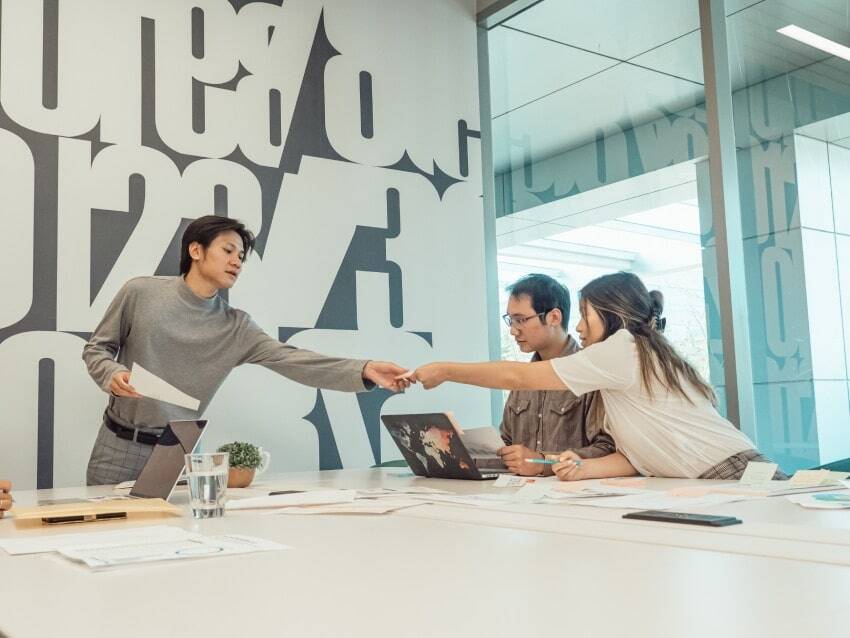 Steps to a Smarter In-House Legal Budget
Get your budget up and running and optimize the efficiency and impact of your in-house legal team

Think long term

Account for your people

Plan for outside spend

Fund your technology tools

Account for knowledge

Document operating costs

Business Unit contributions

Roll over expenses
Download your free guide and template now
Download your free 10 step guide to a smarter legal budget
This white paper includes 10 steps to ensure your legal budget will help you shape the department that is right for building your team.
This resource also includes a legal department budget template, so you don't have to start from scratch.
Complete the form and download the white paper to get started today.
Ready to take Xakia for a test drive?
Additional legal budgeting resources to help your team succeed