Beyond the Department of No: Becoming an in-house legal hero
There's tremendous potential for in-house lawyers to have purposeful, meaningful roles within their organizations. Roles that benefit the organization through smart and sage counsel, and roles that benefit them personally by applying their skills and aptitude in new, rewarding ways.
It's a state of being we call the "In-House Legal Hero," and while it may not be the norm quite yet, it is absolutely within reach.
Download our white paper to learn how you can go beyond the Department of No and become an in-house legal hero!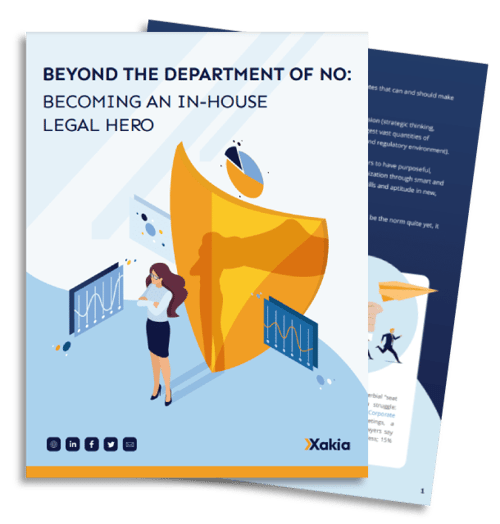 Download the white paper now and go beyond the Department of No
It's time for your in-house legal department to gain the visibility and credibility you deserve.
If you're ready to become an in-house legal hero, download our white paper now. You have what it takes, and, like Thor's hammer, the tools are within reach.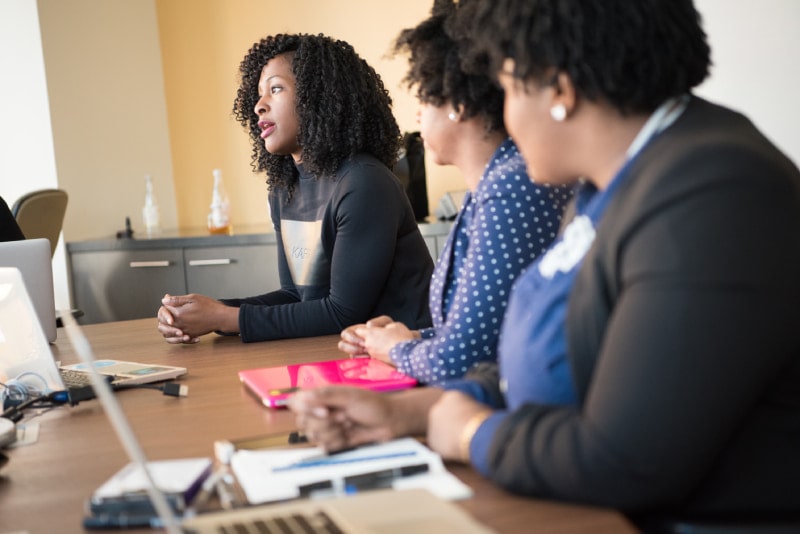 There's room for improvement
In-house lawyers bring specific skills and knowledge to any organization – attributes that can and should make them indispensable business advisors.
Consider a lawyer's intangibles which range from big-picture vision (strategic thinking, problem solving), to tactical execution (time management, ability to digest vast quantities of information) to moral compass (ethical discipline, knowledge of legal and regulatory environment).
However, the in-house legal function seems siloed by many organizations into the Department of No.
According to the Association of Corporate Counsel's Chief Legal Officers Survey:
35% are often not asked for input on business decisions
Only 44% regularly meet in executive sessions with the board and its committees
A vast majority – 78% – do not have regular business meetings or communication with board members outside of executive sessions
18% don't attend board meetings at all
Visibility is a struggle
During board meetings, 74% of in-house lawyers say they are given 15 minutes or less, while 15% of respondents say they have 5 minutes or less.
Corporate Counsel survey
Go beyond the Department of No - what it takes to be an in-house legal hero
The in-house legal hero:
Sets and achieves meaningful performance objectives
Contributes to business outcomes and demonstrates value at every level
Applies their legal and business expertise to give clear direction
Is a key partner for getting deals done
Saves the company quantifiable sums in risk and exposure every year
Focuses on key company priorities; drives progress on the strategic plan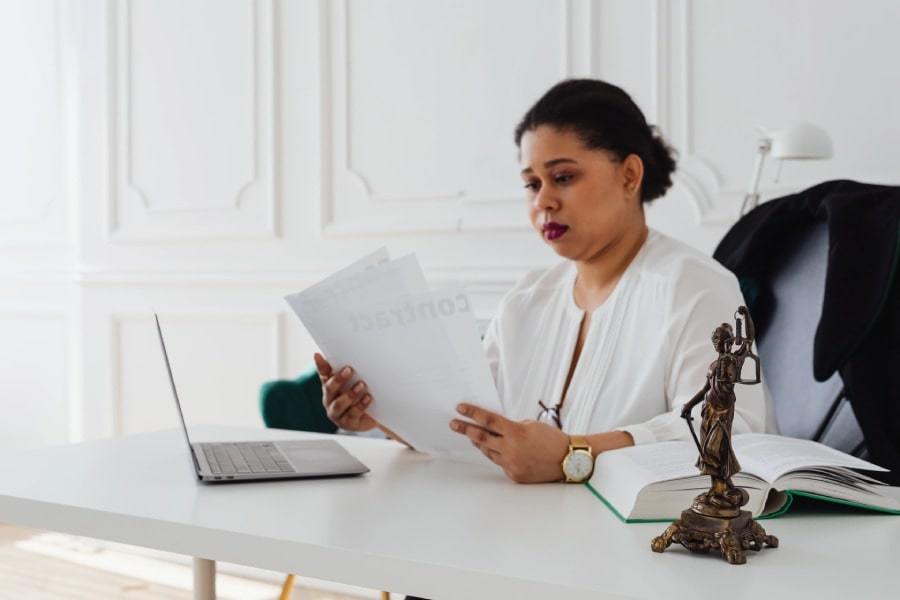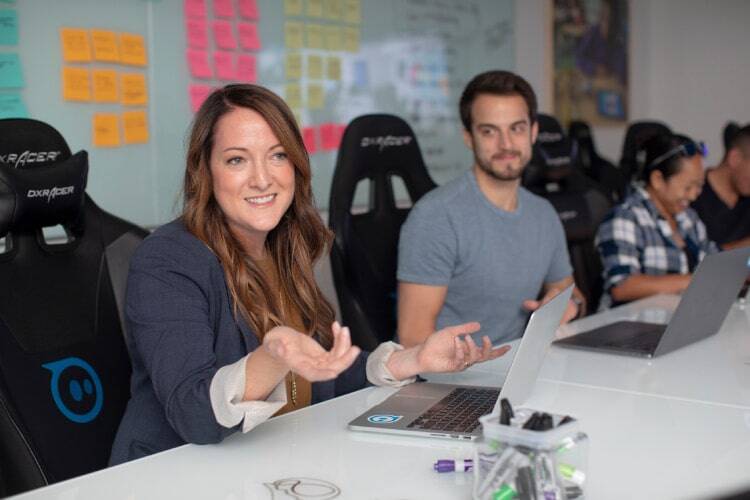 Make the switch - become an in-house legal hero
We get it: You can't just snap your fingers and suddenly reallocate how your time is spent, nor can you change the company's perception of Legal overnight.
Two things must happen first:
In-house teams must find ways to dedicate less time to the tasks with less value
In-house teams must consistently demonstrate their value to the business and shape their internal brands
You have what it takes to become an in-house legal hero
Download the white paper
Changing your role and your reputation will take some time and energy, but the rewards are worth it.
You have the training and the business acumen for more than just a seat at the table; you have the ability to transform your organization by offering the counsel, vision and strategic direction that are the hallmarks of the in-house legal hero.
Download our white paper now to get started.
Ready to take Xakia for a test drive?