EBOOK
In-house legal data analytics for beginners
This Legal Data Analytics for Beginners eBook exists to make legal data analytics accessible for Legal Departments of all sizes and lawyers of all backgrounds.
We'll show you how to collect, apply and share legal data analytics. Download our guide now to learn how to get started in legal data analytics.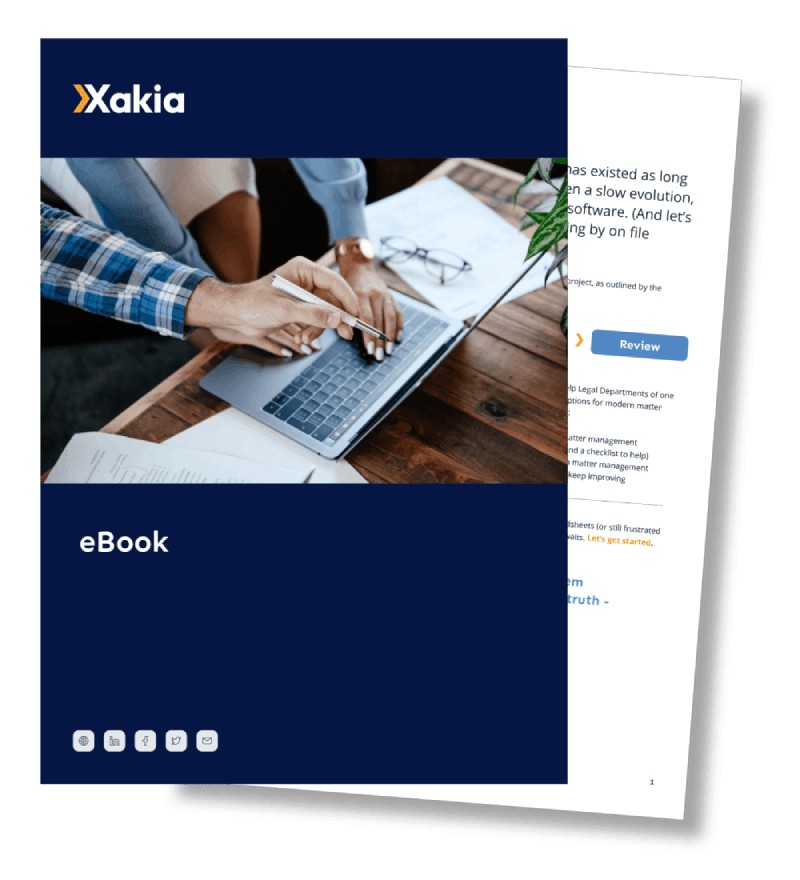 Legal data analytics should be accessible for Legal Departments of all sizes and lawyers of all backgrounds
The phrase 'legal data analytics' can be quite daunting.

So, let's put it into words lawyers use all the time: what are the facts?
Put simply, 'legal data analytics' are the facts and evidence about what you and your team are doing. Nothing more complex than that.
If you're new to legal data analytics, we're excited for you! There is so much potential for you and your in-house legal team once you properly understand what you are actually doing, and who you are doing it for.
This eBook will guide you on the 'who, what, when, why' information you need, including how to collect it, how to apply it and how to share it.
In other words, just the facts.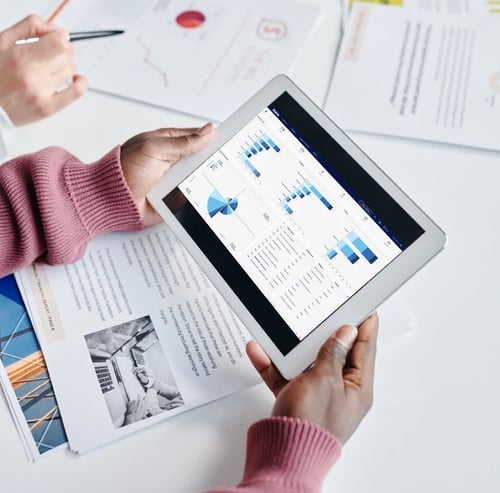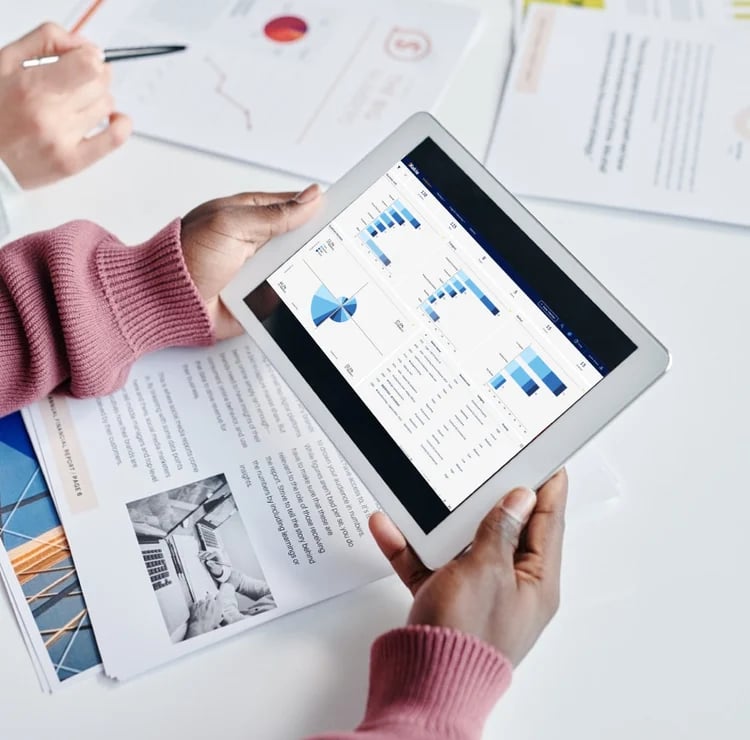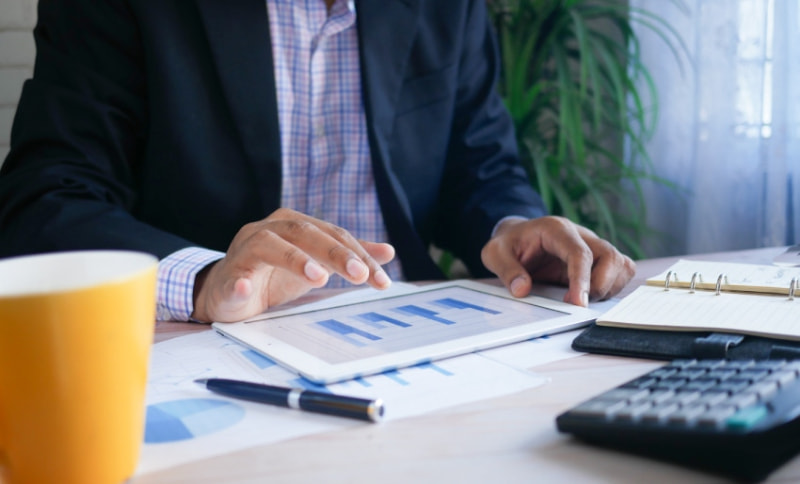 The case for legal data analytics
It can be difficult for in-house legal teams to find the time and energy for strategy and organization when it comes to Legal Department information and data.
But the benefits of being able to successfully collect, apply and share the legal data can aid in resolving departmental pain points and improving productivity.
According to research undertaken by Gartner, Legal Departments who use analytics to inform their decision making show higher work quality, reduced litigation cost and lower spending.
What's the point of legal data analytics?
The concept of collecting, analyzing and acting upon data can be daunting for a team that's accustomed to Word-based manual reporting or a smorgasbord of spreadsheets.
Here are just a few ways it can help your team:
Prioritize work
Allocate resources more efficiently
Identify work that should be automated, eliminated or managed elsewhere
Ensure appropriate staffing and workloads
Manage the budget and allocate costs to business units
Handle external firms, including fees, deadlines and quality
By quantifying and sorting the work, its risk profile, complexity, resource demands and more, you can measure whether you are getting the right results. When the answer is no, you can adjust accordingly.

Data empowers you to stop acting on anecdotes and hunches, and start making well-informed, proactive decisions.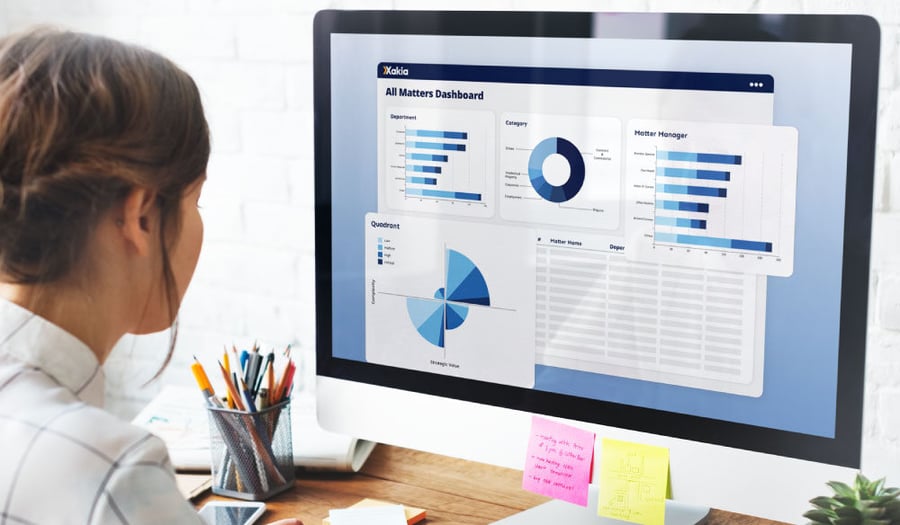 I wanted more visibility and insight into the entire portfolio of matters, with an interest in making sure people were spending our limited in-house legal resources on the right projects.
General Counsel, BlueScope Buildings
The mechanics of legal data analytics
It can be tricky to know where to start, especially if you've been running your legal data analytics on anecdotal reporting or across a number of different platforms. But before you can analyze the data and before you can act on the data, you must actually collect the data.
That's why we created this guide to legal data analytics.
We've identified what data points will be most helpful and actionable and the various methods you can use to collect and crunch the data!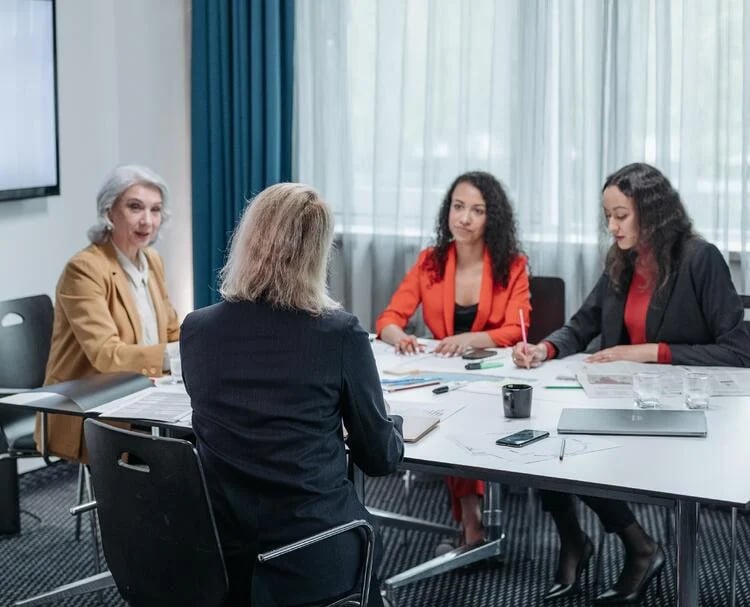 Get on top of your strategy
Implementing a successful data strategy
Whilst every Legal Department is different, the fundamentals of legal data analytics are universal. We've identified that a successful data program covers four key factors behind your legal matters.
Our eBook delves deep into the best practice approach to creating a straightforward legal data analytics strategy and its implementation.
While better management of capacity, capability and cost is helpful within the Legal Department, there's another important benefit of legal data analytics: it can demonstrate the value of your legal team to the business.

As in-house counsel, you have tremendous value. It's time to use legal data analytics to prove it.
Are you ready to improve your legal data analytics process?
Download our guide to in-house legal data analytics for beginners now
Our mission is to make legal data analytics accessible for legal departments of all sizes. You don't need a big legal department to implement a data program, or a background in math, science or engineering and you don't need to find another batch of hours in your day.
Complete the form and download our eBook now to get started.
Keen to learn more about our legal analytics software?