EBOOK
Legal operations health check eBook
Benchmarking survey and practical tips
In 2018, we launched the Legal Operations Health Check – a 100-question survey tool, to help in-house lawyers evaluate the health of their departments and plan operational improvements.
From 2018 to 2020, the Health Check was used by 349 legal departments in 37 countries. In addition to providing them with individual evaluations and benchmarks, the Health Check aggregated a significant volume of data about the real state of legal operations.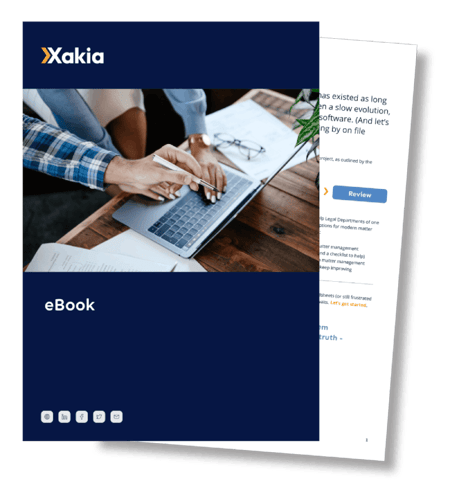 The Legal Operations Health Check sheds important light on what's happening (and just as informative, what's not happening) in teams of all sizes, from all industries, across the world.
Download the eBook now
Download our eBook now and learn practical tips to help improve your legal operations.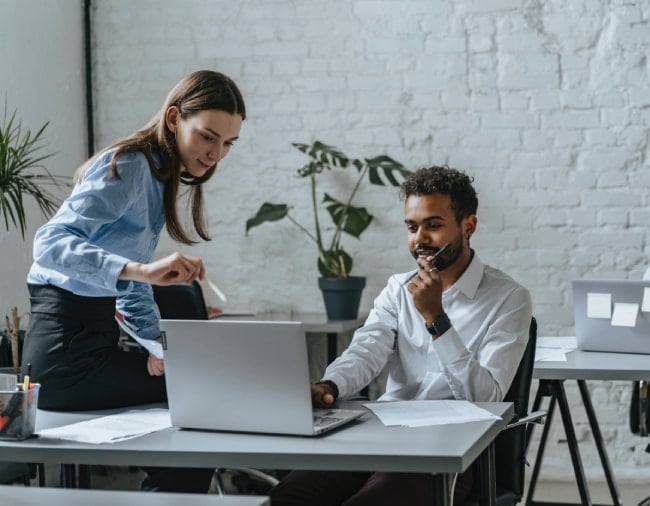 About the Legal Operations Health Check
If you're working inside Legal Departments now, you'll find benchmarks, practical advice and maybe a little reassurance. For those of us supporting legal operations, this data provides invaluable context about our clients' priorities and areas for improvement.
If you have been relying on anecdotes or assumptions about legal operations, the Health Check will help you do exactly what our field is about:
Get the data
Study and analyze it
Make a plan
Legal Operations Health Check categories
The Health Check looks at the following categories and offers practical tips for:
Workflow management
Legal team management
External resource management
Financial management
Data analytics
Knowledge management
Technology tools
Communications
Legal work streams
Strategic planning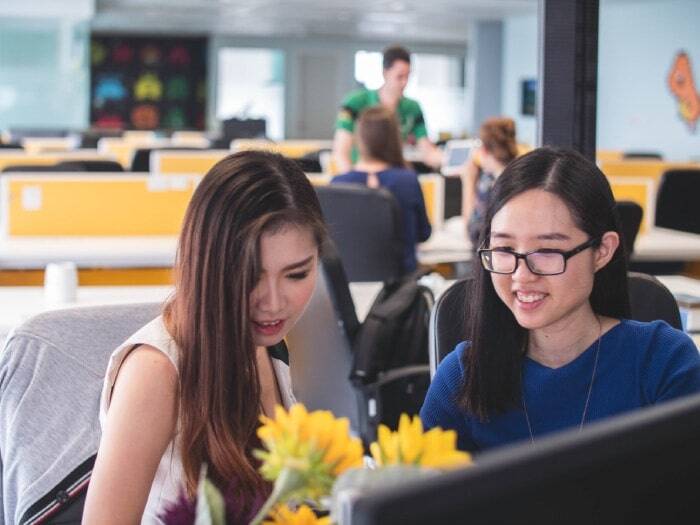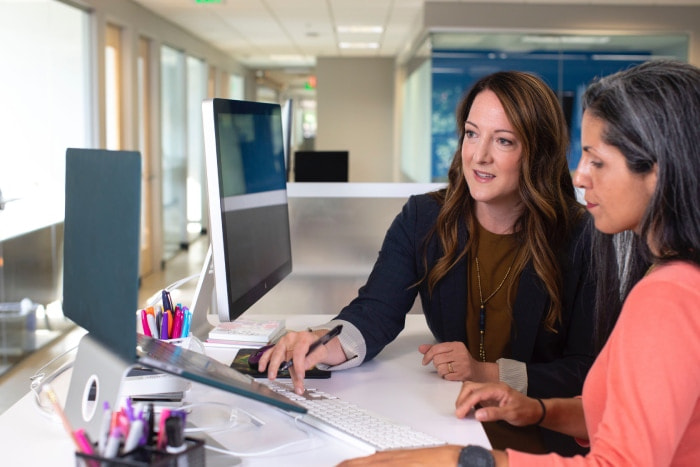 What should Legal Departments do next?
The Legal Operations Health Check eBook will provide you with some insight and ideas (and perhaps a little reassurance).
Don't be overwhelmed by the idea of achieving immediate maturity across all 10 categories tomorrow. You can achieve considerable return on investment with a conservative approach and a few small steps.
Just begin!
While we as an industry, have come a long way since the formal launch of the legal operations discipline in 2010, we still have a long way to go.
The industry's most practical look at legal operations
Download the eBook now to learn practical tips to improve your legal operations
This eBook shares the complete findings from the legal operations health check survey, along with practical advice for Legal Departments looking to improve their efficiency and effectiveness.
Download the eBook now to learn more.
Take the Xakia legal operations software for a test drive