Legal operations software for corporate legal departments
Having a legal operations program can help your in-house counsel control costs, identify efficiencies and improve performance. We know every in-house legal department is different, but legal operations can help organizations across all industries better manage the business of law.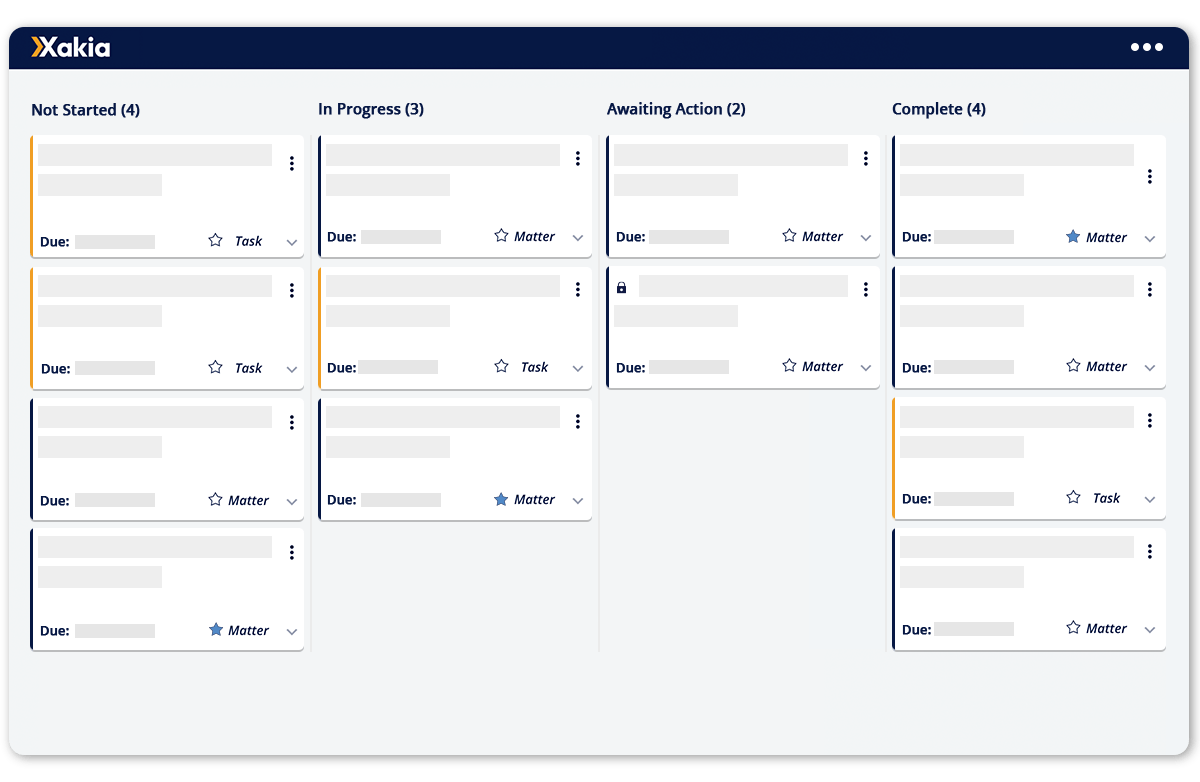 With legal operations, you can:

Streamline matter management processes
Centralizing legal information has never been so important. Having a clear, central list of legal requests, assignment and deadlines in one matter management system will give all members of your corporate legal department - remote or centralized - visibility to manage their work and communicate risk to the business.

Show how in-house legal counsel are supporting corporate objectives
Keep your legal team focused on legal matters that support and impact company priorities. Then, show your value through legal data analytics that speak the language of your internal clients.

Control your budget
Actively managing and tracking your budget in real-time with a legal spend management tool means you can adjust resources and projects to support your priorities.

Create faster and more meaningful reports
Remove the burden of administrative tasks by automating the process and produce analytics reports that your organization's leadership can easily understand with legal analytics software.
Get started with legal operations today
If your team is new to legal operations, get started with the following resources below.
The best legal matter management software worldwide,
but don't just take our word for it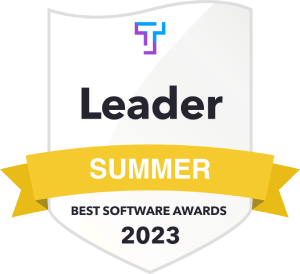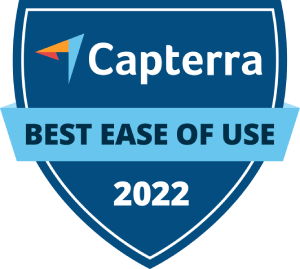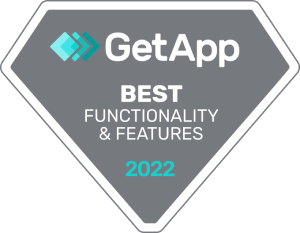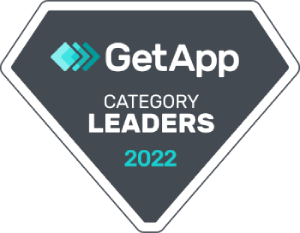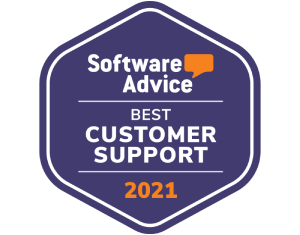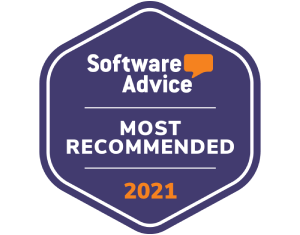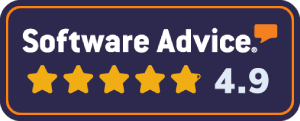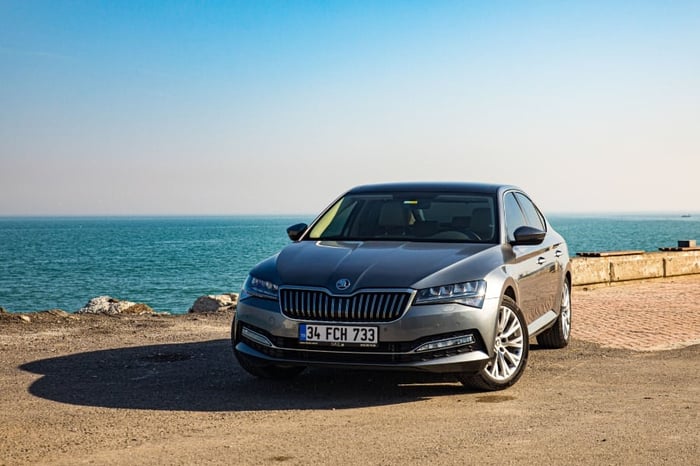 "The visibility over our legal workload has changed fundamentally with Xakia. The platform gives us a full overview of our internal clients, matters and status updates and it becomes particularly useful when tracking litigation cases."
Jiří Pařík
Data Protection Manager, Škoda Auto
Client success stories
See how Xakia has helped numerous corporate legal departments around the world with our best in class matter management software.
Transform the way your legal department works with legal operations software
Related legal operations resources
Legal teams trust Xakia legal matter management software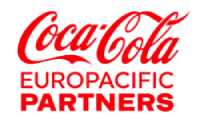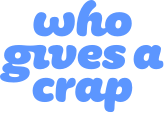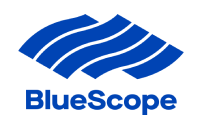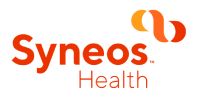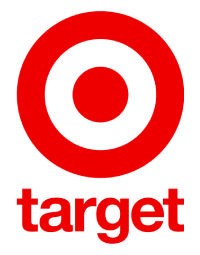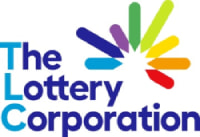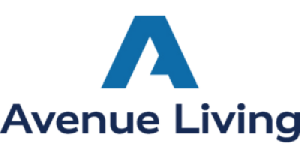 Take our legal operations software for a spin