Agile for Legal: Webinar Recording
Agile for Legal — How to Calm Team Stress Levels!
With so many in-house lawyers stressed most or all of the time, now is the time to consider Agile as a way of working.
Watch our webinar on demand with Anne Post and Dan Wales as they discuss the benefits of Agile and how it can help increase productivity, improve transparency, better collaboration and a general feeling of calm within your in-house Legal Department.
Complete the form and watch the webinar on demand now.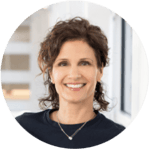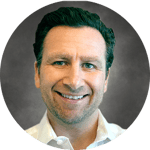 Anne Post
CEO, North America
Additional resources for Legal Departments
WHITE PAPER
Agile 101: A guide for in-house legal teams
Learn how your in-house Legal Department can get Agile and reap the benefits. Download the white paper and checklist now to get started.
GET THE WHITE PAPER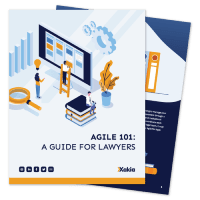 Ready to take Xakia for a test drive?