Agile 101: A guide for in-house legal teams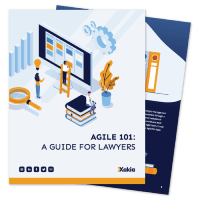 Agile as a style of working brings back calm and control, productivity and hours of efficiency – with only a few very small changes to the way you work.
Download our Agile 101 for legal white paper now to learn how your in-house Legal Department can get Agile and reap the benefits.
Download the white paper now
It's time for lawyers to get Agile
Nearly half of in-house lawyers feel stressed either most or all of the time, according to research from Law360. This can come from a myriad of sources, but for many Legal Departments, the lack of a structured matter management workflow may be a contributing factor.
If you're struggling to manage your legal matters or your team through a hodge-podge of to-do lists, email inboxes, spreadsheets or institutional memory, with no means to coordinate work across a dispersed or virtual legal team, it may be time to consider a change.
That's where Agile comes in.
While it was created for software development as a practice management system, Agile offers corporate Legal Departments a host of benefits.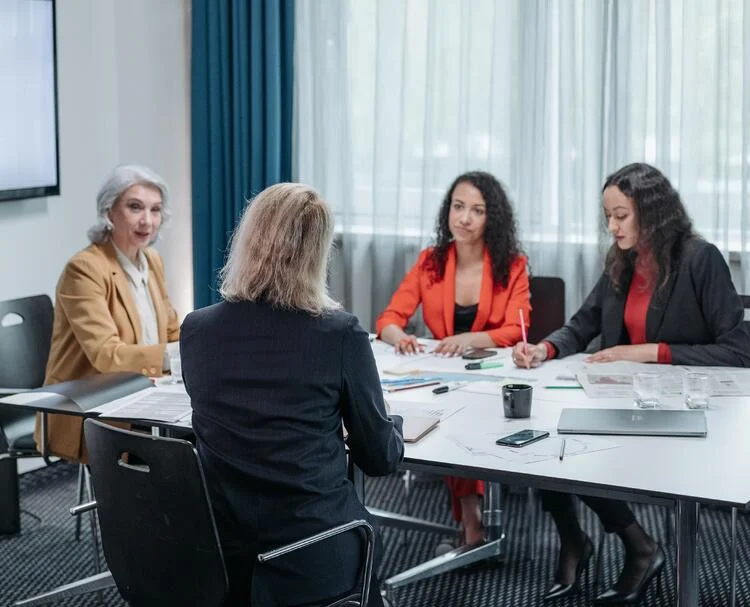 The benefits of Agile for in-house legal teams
Agile for in-house Legal Departments emphasises collaboration and expedience through a framework of frequent communication and discrete tasks to help you visualise your work, communicate often and engage with your stakeholders.
Taking an Agile approach to your in-house legal team can:
Increase productivity
Increase transparency
Encourage collaboration
Provide better visibility into your legal matters
Help organize your task list
Help you better manage legal work by breaking down projects into smaller, discrete tasks
Help maintain and strengthen your relationships throughout the organization
Help with a faster turnaround time on legal matters and requests
How can Agile help your Legal Department?
Don't be intimidated or discouraged from the components of Agile that may seem out of place with legal services. We recommend focusing on the three Agile principles that can be applied to any Legal Department:
Visualize your work in a Kanban board (Tip: we recommend using a legal matter management software to automate the process!)

Communicate often with your in-house legal team


Engage with key stakeholders to keep them calm and informed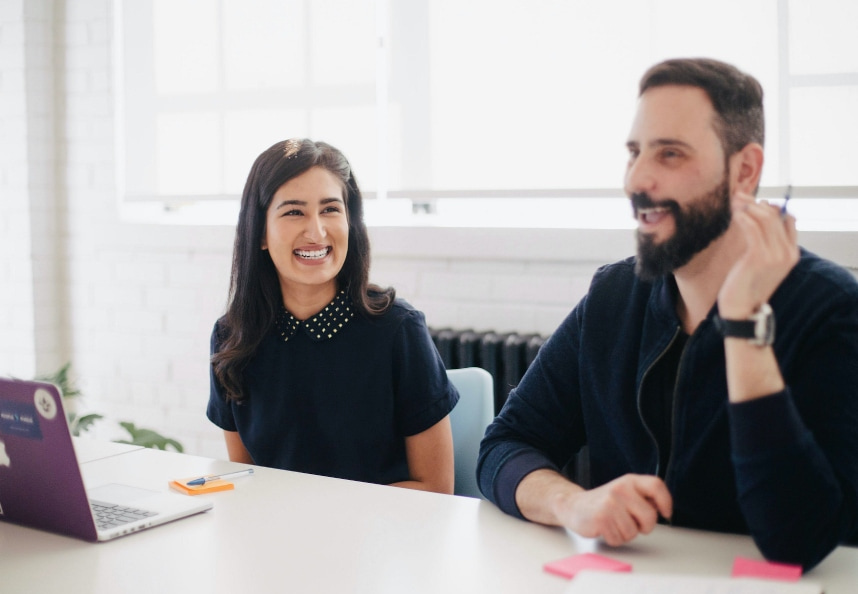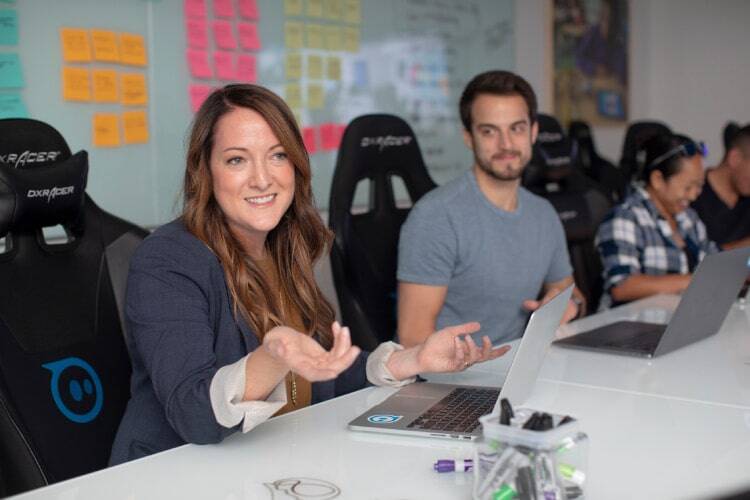 Agile for legal teams - get started now
Download our white paper now to learn:
What is Agile
How in-house lawyers can get Agile
Action steps to help you get started with Agile
A checklist for in-house legal teams to get Agile
Become an Agile legal team today
Get started with a low-stress Agile system for your Legal Department today
Agile as a style of working has now been adopted in nearly every industry, from manufacturing to the military. If your in-house Legal Department isn't using Agile practices yet, download our white paper to find out what it is, the benefits and how any in-house legal team can start using Agile methodologies right now.
Additional resources to help your in-house legal team get Agile
Ready to take Xakia's matter management software for a test drive?