A blueprint to help you rock your in-house legal budgeting: webinar recording
Be an in-house legal hero and learn how to create a top-notch budget!
It's budget season. Your in-house legal budget is under scrutiny, and you have to deliver your draft budget to the CFO next month. Yikes.
There are 10 steps you need to take to deliver a rock-solid budget that focuses on your organization's strategic goals AND your legal team's priorities.
It's not rocket science, but it can be time consuming and stressful. Unless you have:
A template budget (check)
A clear process to make sure you don't miss, over or under-estimate anything (check)
Anne Post to guide you through the process (check)
A seasoned General Counsel who can give real life tips on building – and managing – your budget (check)
Join Anne Post and Jerry Sharum, VP Legal at Cribl as they take you through a budget process that will have you heading into budget discussions for FY24 with confidence.
Complete the form and watch the webinar on demand now.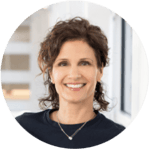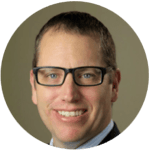 Anne Post
CEO, North America, Xakia
Jerry Sharum
VP, Legal, Cribl
Watch the webinar on demand
WHITE PAPER
10 Steps to a Smarter In-House Legal Budget
Getting started with your legal department budget has never been easier! Get our 10 step guide and legal department budget template now to get started.
GET THE WHITE PAPER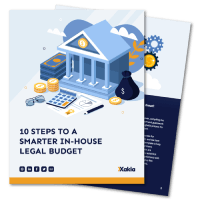 Take Xakia's legal matter management software for a test drive