8 steps to your legal department strategic plan
Build your in-house legal team strategic plan on a page. Legal Departments that proactively plan will be far better positioned to thrive.
Best of all, there's no need for a week-long retreat to create an impactful and actionable strategic plan.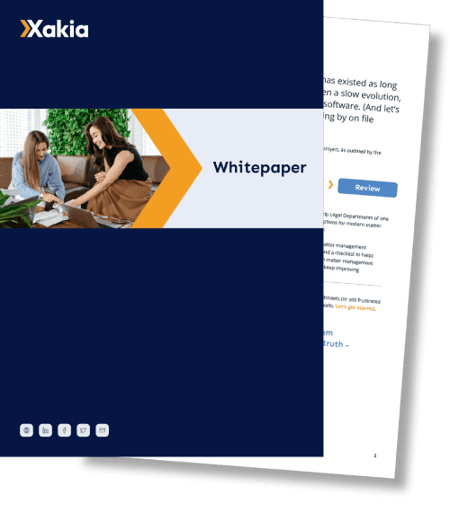 What is a legal department strategic plan?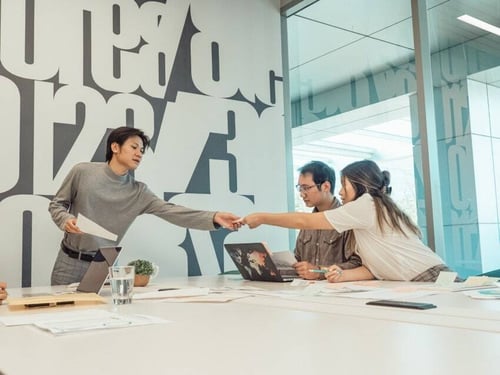 Your in-house legal team strategic plan will:
Start with a

mission, values and issues

(why you exist)
Define a set of

clear goals and objectives

for the future

Detail the steps and strategies by which your team will achieve those goals
Strategic planning has been recognised as an important tool in enhancing organizational performance and productivity.
Buried under work? Having difficulty finding time to plan for your in-house team's future? You are not alone.
Legal Departments are so often buried in work that it's hard - if not impossible - to pause and contemplate strategic projects.
And that was before a global pandemic that increased the workload for 76.7% of Legal Departments, according to the Altman Weil's 2020 Chief Legal Officer Survey.
Legal departments need an easy and efficient way to plan for the future. That's why we've created an eight step process to help you build a simple, tailored legal department strategic plan on a single page.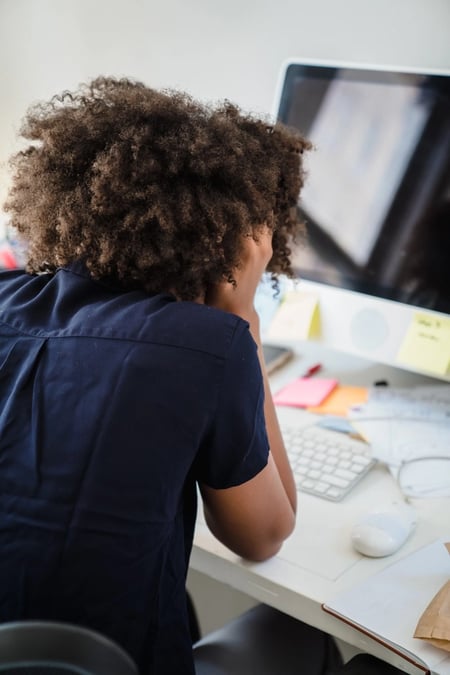 More than 40% of in-house counsel said they were typically too busy "fighting fires" to achieve long-term goals.
FindLaw Corporate Counsel survey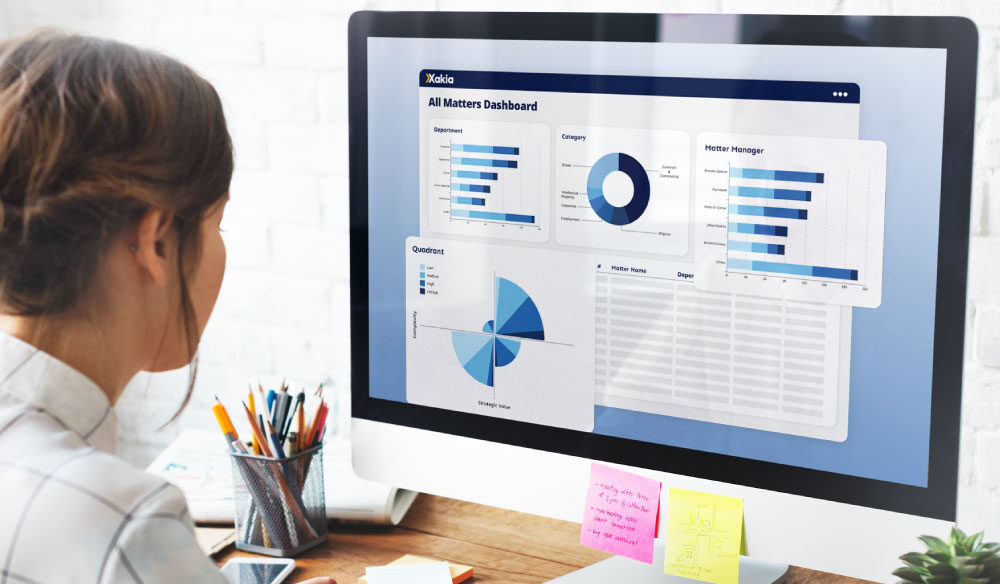 Getting on top of your strategy
Why you need a Legal Department Strategic Plan
Every General Counsel needs a simple but effective Legal Department Strategic Plan, one that doesn't require a week-long retreat, or a three-inch binder to get you back on track to:
Accomplish meaningful improvements in Legal Department processes
Find operational adjustments that enhance service delivery (AND your quality of life)
Demonstrate the legal team's value to the greater organisation
Our white paper covers eight steps to create a straightforward but purposeful plan that will fit on one page. In the year ahead, you can easily reference and execute it – then measure and report on your success.
8 Steps to a Legal Department Strategic Plan
Get your strategic plan up and running and optimize the efficiency and impact of your in-house legal team

Gather your intel

Think long-term

Think short-term

Major missions

Strategic objectives

Define success

Commit to tactics

Share your plan
Download your free legal strategic plan and template now
Complete the form to download your 8 step guide to a legal department strategic plan
Without a strategic plan, your Legal Department may find it hard to accomplish meaningful improvements or operational adjustments that could enhance not only your service delivery, but your quality of life.
Download our white paper and template, as we outline the eight steps to follow to create a straight-forward and purposeful strategic plan - no week-long retreat required!
Complete your details now and download the white paper and template to get started.
Ready to take Xakia for a test drive?