LegalTech integrations: automation tools

Combine deep, best-in-class automation capabilities with Xakia's leading matter management software for the best of both worlds.
Access out-of-the-box integrations with Josef, Ironclad or Checkbox, or use our world class APIs for your own automation tools.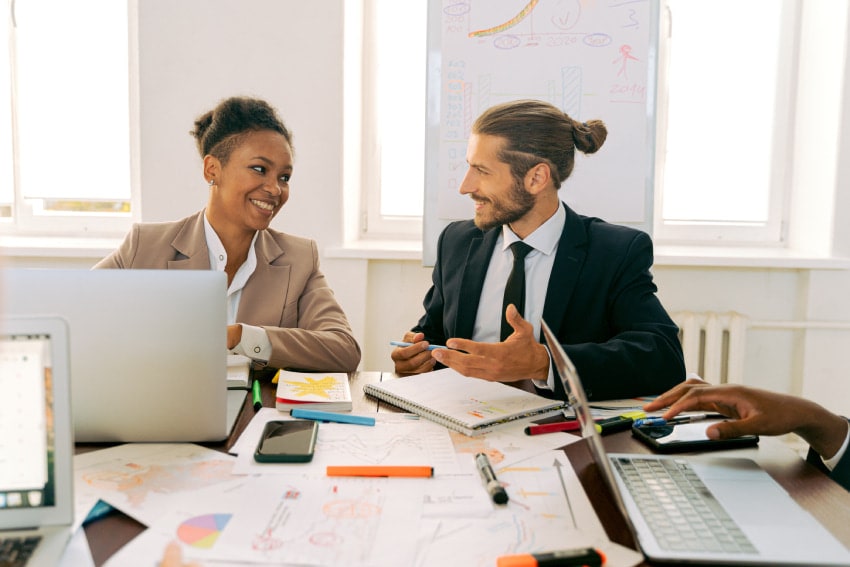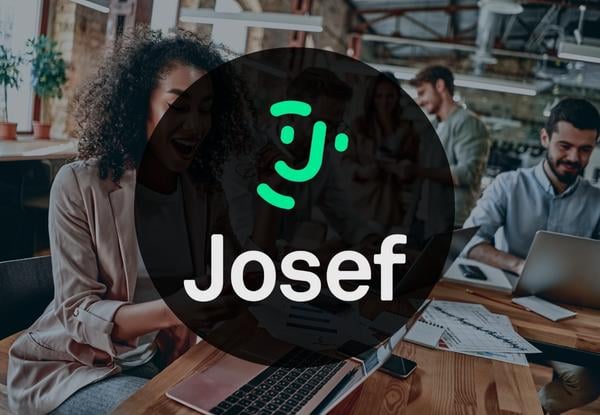 Josef
Josef is a time-saving no-code platform that allows in-house legal teams to create their own digital legal tools. Josef's legal bots will help you:
› Save time on repetitive tasks
› Improve the client experience
› Focus on higher-value strategic work
Automate where it makes sense, systemize everywhere. Automatically create matters in Xakia for a simple end-to-end experience and full data analytics across all your automation, requests and legal matters.
Check out how Xakia + Josef have partnered to streamline legal matters, and the value it brought to Michael Bates, Head of Legal at Sonder.

"With the connection between Josef and Xakia, we were able to build an intake bot using Josef and seamlessly send the information gathered to Xakia to create a matter. As a result we've easily saved hours of manual effort not to mention created a much more intelligent process that can scale to meet the needs of Sonder now and in the future."
Michael Bates
Head of Legal, Sonder
Ironclad
Ironclad is a contract management system for in-house legal teams. With Ironclad, you can build and deploy contract workflows in minutes and with the power of the Xakia + Ironclad integration, you can empower your business with contract management and have this information push directly into Xakia without human intervention.
With Ironclad, you can:
› Make contracts self-service
› Track progress and approvals
› Manage tasks across team members
› Automatically capture key contract data in a searchable database
Need more than Xakia's Contract Log and AutoDocs? Ironclad has you covered with its contract management system and auto-updates into Xakia's legal matter management software for a 360 view of all your matters and contracts, wherever in the cycle they may be. This ensures you have a single, central source of truth.
Note: The Ironclad integration is available on the Professional subscription plan.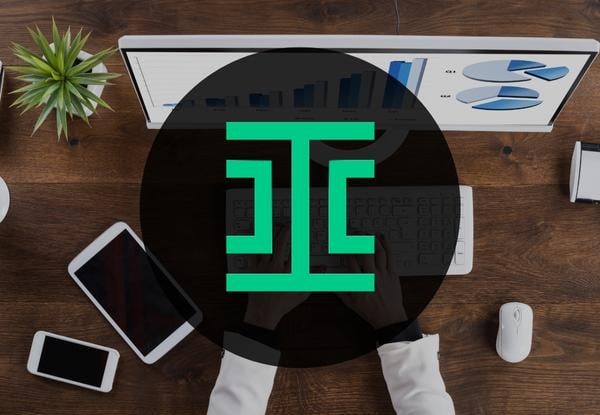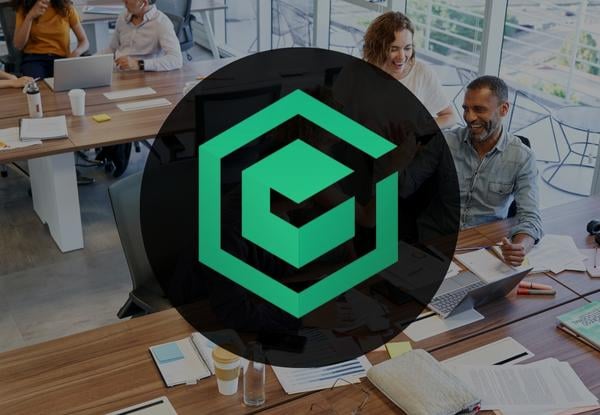 Checkbox
Checkbox is a leading no-code automation platform, that will empower you to automate tedious manual processes and scale your business - no coding or technical skills required!
With Checkbox you are able to:
› Streamline inefficient processes
› Build client solutions
› Build legal document and workflow automation tools using drag-and-drop
Xakia + Checkbox is used across the globe to deliver end-to-end intake, automation and legal matter visibility.
This could be the beginning of a beautiful relationship
Explore our legal technology resources
Some of the customers who trust and love Xakia