Gain visibility over key metrics with logs and libraries
Track and analyze key legal department metrics on disputes, contracts, parties and more through our Logs and Libraries.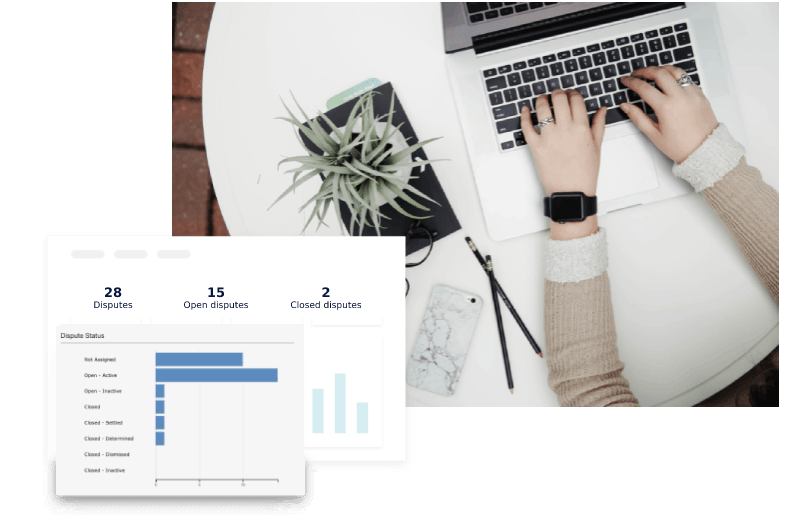 Say bye, bye, bye to spreadsheets!
Capturing critical information on disputes and contracts can be time-consuming and taxing, with little ROI. Xakia's Dispute & Contract Log helps you track and analyze key metrics with ease and removes the need to use spreadsheets.
Be more strategic and address issues before they become problems. With Logs & Libraries, you can easily spot trends and identify business problems, so that you can make informed decisions to improve your strategic approach and future work processes.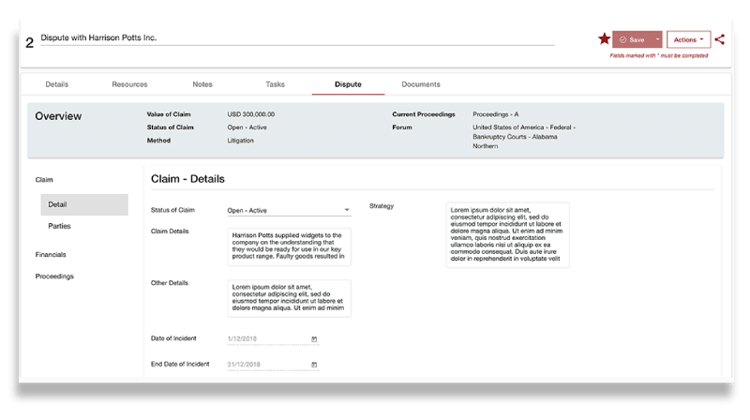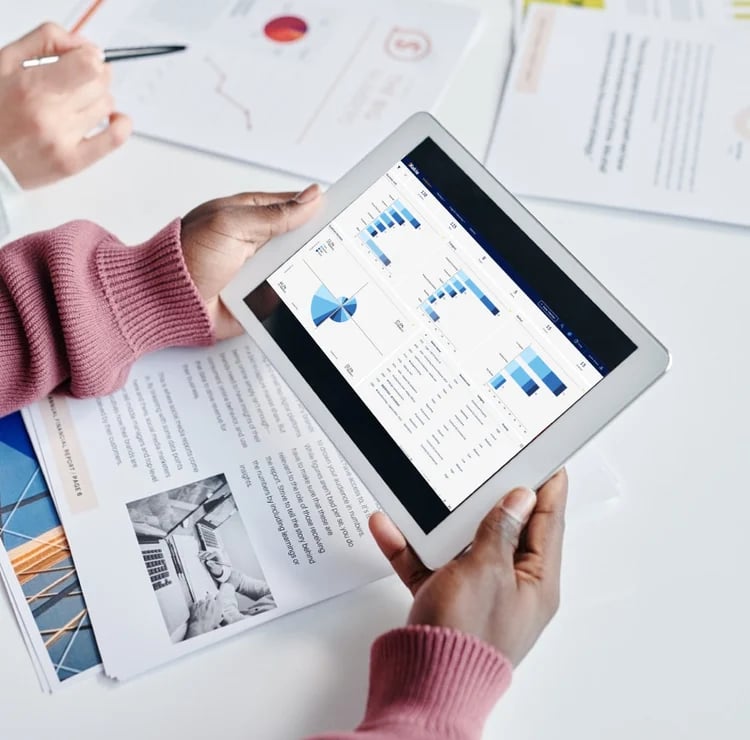 Track and analyze key metrics with ease
Save time and capture critical dispute and contract information without the stress or hassle
Be more strategic and quickly address issues before they escalate
Easily spot trends to improve your work processes for the future
Supports you in future proofing your business and close any gaps that could erode your operational efficiencies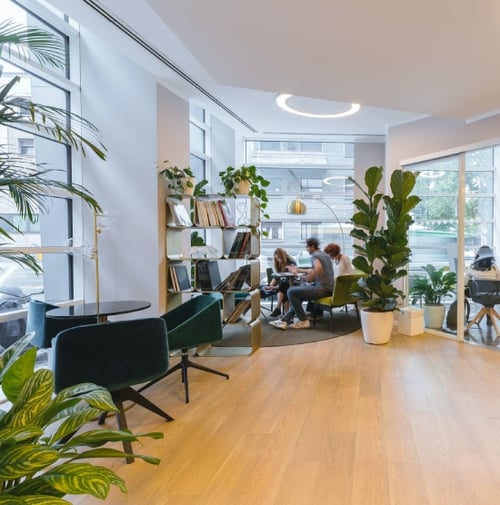 The legal team is liberated from messy email management and now starts each project with full context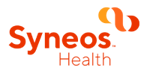 "The real differentiator for us was the intake component and the ability to have dashboards and metrics. Xakia was really the only out-of-the-box solution that offered both"
Megan Isaacson
Legal Operations Manager
Ready to take Xakia for a test drive?
Explore our legal matter management resources
Some of the customers who trust and love Xakia