"For a small Legal Department, Xakia is excellent."
Xakia's legal matter management software was chosen to improve legal services delivery and reporting at Upper Hutt City Council, without the need for a costly and complex implementation.
"We are a busy team. I was only interested in matter management solutions that could add value without feeling like I would be climbing Mt Everest," said Guy Smith, General Counsel at Upper Hutt City Council.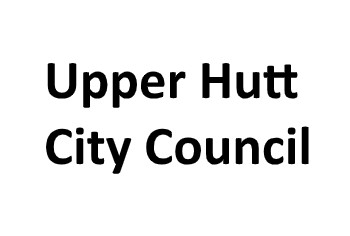 Industry
Local government
Key results
Improved client service
Timely, accurate and actionable reports
Administrative time saved
No costly or complex implementation
"We were up and running quickly and without investing much time or money. Other solutions demanded a lot more from me, both in time and investment."
Guy Smith
General Counsel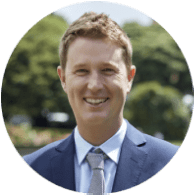 About Upper Hutt City Council
Upper Hutt City Council | Te Kaunihera o Te Awa Kairangi ki Uta (UHCC), is the Local Government Authority for the city of Upper Hutt, which is part of the wider Wellington region in New Zealand.
The Council provides services to around 60,000 rate payers and visitors, and employs around 250 people. Its Legal Department is comprised of Guy Smith, the General Counsel, a Senior Property Lawyer and an Administrator, who provide legal advice and representation to a myriad of internal clients across numerous departments, with diverse legal requirements. Their practice covers areas as diverse as dog control, employment, resource management and building consenting.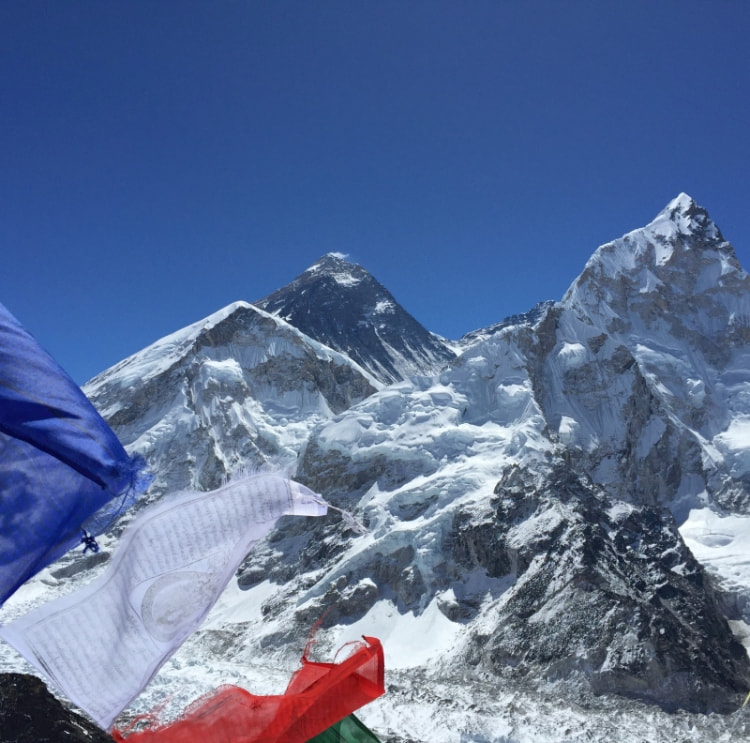 Challenge
UHCC wanted a single source of truth for all its legal work and a modern matter management software that wasn't going to break the bank.
"We wanted a platform that would tell us over a period of time what work was coming in, what was going out, who was doing it, and what needed action and when. We wanted to know who was using our services, and what work we were doing that was of high value or high consequence. Previously we were working with manual lists which was administratively heavy, prone to errors, and didn't allow us to step back and look at our practice with reference to data."
"I didn't want a legal platform that would be like climbing Mt Everest. I wanted a matter management platform with a light footprint, that was simple to use and easy to implement.
One of my biggest challenges was that I wasn't interested in buying a piece of LegalTech that steamrolled all the other tech that my team and organization had invested in and use. I didn't want an expensive legal platform that required an expensive IT infrastructure to support it, with bolt-on costs, only to realize that they aren't compatible sideways," said Mr. Smith.
Approach
Mr. Smith kicked off his search for new in house legal software by putting a call out to his industry peers on LinkedIn for legal matter management software recommendations. It was there that he connected with Jodie Baker, CEO at Xakia Technologies, struck up a relationship and took up a free pilot to test the Xakia matter management software out for himself. He said:

For a small legal department, I think Xakia is excellent. I looked at a number of local and global legal matter management solutions, and there are some impressive options out there, but Xakia made it extremely easy. We were up and running quickly and without investing much time or money.
Guy Smith
General Counsel
"Other solutions demanded a lot more from me, both in time and investment. For example, I looked at the Microsoft suite as a potential solution. There's no doubt it can do the job I don't think, and do it really well, but it was quickly apparent it would be an expensive, long-haul journey to actively work with our IT team and externals to build, test and maintain the system ourselves. I know legal counsel that have gone down that path and they've never come up for air again. I didn't want that."
Results
Xakia's legal matter management software helped provide some quick wins for Upper Hutt City Council.
A simple and affordable matter management solution
Xakia is cloud based legal software, so you don't need to worry about hosting and maintaining the software, and regular software releases means it's continually innovative and functionally rich. It stands happily on its own two feet, but can also integrated with UHCC's other tech.
Mr. Smith said, "For a small legal department I think Xakia is excellent. It solved some of our challenges and allowed us to consider our practice more strategically.
---
"And the return on our small investment was immediate because it's so lightweight and easy to use. It wasn't a burden. It was all upside, and we pay per user per month with no strings attached so if we want to quit, we can. There was no implementation cost because it's DIY, with excellent support from the Xakia team, who I've found really responsive."
---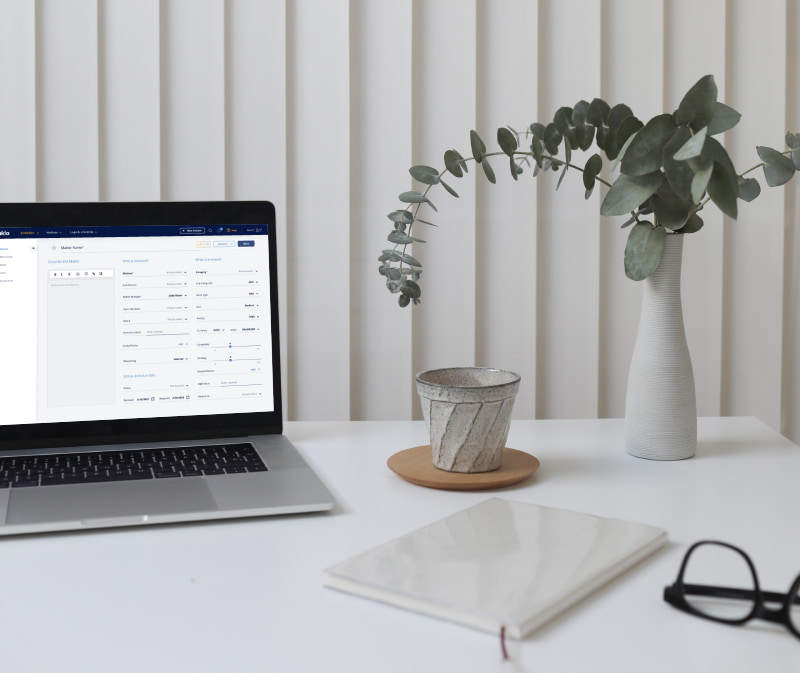 Legal reports without adding extra time burdens
"With Xakia, our administrative burden is minimized. Xakia's automated legal dashboards and reporting provide us with real-time insights and visibility into the strategic value of the work we are doing by showing us the size and complexity of legal requests coming in. It's thought-provoking stuff. Once I'm more comfortable with the reporting part of the product these reports will provide excellent summaries to leadership of the work the team is doing and the value we're delivering."
Useful legal matter management resources
WHITE PAPER
Create a legal technology roadmap in 4 steps
If you're considering investing in more LegalTech this year, it's important to build a technology roadmap that will help guide your planning, purchases and implementation.
DOWNLOAD WHITE PAPER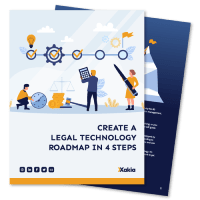 BLOG
Getting ready to implement a new matter management software? 10 questions to ask before you go to the CIO
READ THE BLOG
Increase visibility and collaboration with Xakia legal matter management