Consero Healthcare General Counsel Forum
Join Xakia at the Consero Healthcare General Counsel Forum
Join Xakia's Anne Post (CEO, North America) & Nolan O'Connor (SVP Sales, North America) at Consero's Healthcare General Counsel Forum in Westlake Village, California from May 8 - 10, 2023.
Consero is a meticulously tailored event experience that unites the most senior leaders of industry to engage around shared experiences, perspectives, and ideas. Each invite-only event is built around curated content, tailored itineraries, and focused conversations.
For legal executives in healthcare, the stakes cannot be higher. Managing the legal function of hospitals and healthcare systems has never been easy. And today's executives charged with this role face more challenges than ever. That's where Xakia comes in — painless, yet powerful.
The forum is a multi-day experience hosted at the Four Seasons Hotel in Westlake Village, California. A seamless blend of active panel discussions, intimate breakout sessions, and business meetings will prove to be an exciting — and busy — weekend for the Xakia team.
The Xakia team is excited to attend their first (of hopefully many! Consero forum, and is looking forward to speak with you. Join us to discuss all things legal reporting — and learn what Xakia can do for you.
Can't wait 'til the forum and want to see Xakia in action now? Book a demo.
Event Details
Forum | In-Person
May 8 - 10, 2023
See you in California!
Let's chat.

Anne Post
CEO, North America
Nolan O'Connor
SVP Sales, North America

"Manual reporting was a ridiculous way to do things… The team was happy to move to Xakia straight away, it was a no-brainer."
Deputy General Counsel, Coca Cola Europacific Partners
Explore our legal matter management resources
Optimize the efficiency and impact of your in-house legal team.
Save hours in your day with easy-to-read, interactive dashboards and automated reports. Share reports with key stakeholders and show the value of your legal department.
"The real differentiator for us was the intake component and the ability to have dashboards and metrics. Xakia was really the only out-of-the-box solution that offered both of those things."

Megan Isaacson
Assoc. Director, Legal Operations
Some of the customers who trust and love Xakia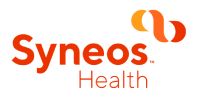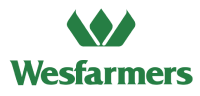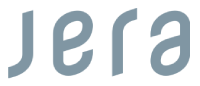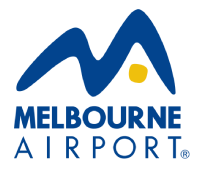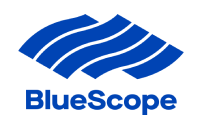 Ready to take Xakia for a test drive?