Four Ways Legal Departments Can Survive (and Thrive) in a Recession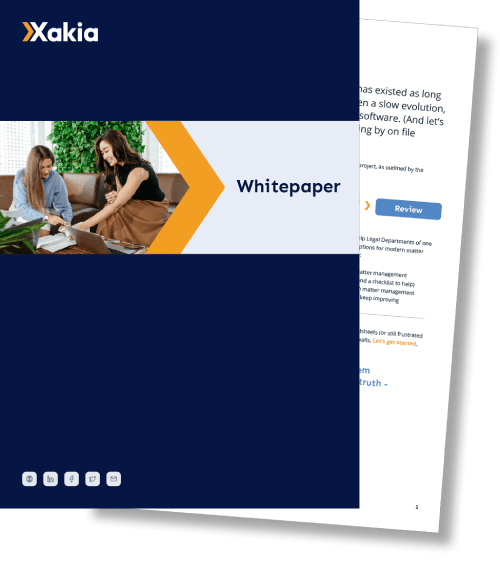 Forecasts suggest that a recession is on the horizon, causing particular stress to CEO's and the wider C-Suite.
In a KPMG survey of 400 leaders of large U.S companies, 91% of respondents predict a recession in 2023, and only 34% believe it will be 'mild and short'.
Download our white paper and find out how your in-house legal team can prepare for a looming recession.
Download the white paper now
It is imperative that in-house Legal Departments adjust their legal operations to match challenging economic conditions.

The benefits: weather this rough period AND build closer ties to the business side that can last far longer than an economic downturn.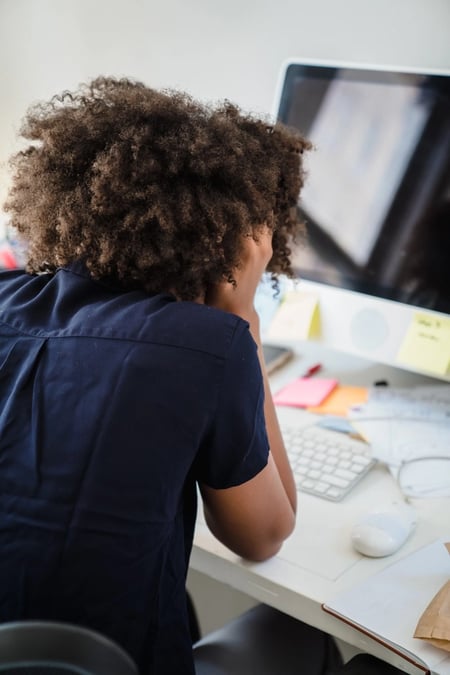 Preparing your Legal Department for a looming recession
Take four key steps to help ensure your in-house legal team is prepared for a recession:
Take a business-first approach
Assess your Legal Department service model
Review the Legal budget
Demonstrate the immense value delivered by your in-house legal team
With focus on a common theme, these key points take a proactive approach to preparing for a recession. Ensuring that better results are achieved than if the Legal Department were to sit back and wait to make changes.
Download the white paper: Four ways Legal Departments can survive (and thrive) in a recession
In this white paper, we outline how in-house legal departments can partner with their organizations to face an economic recession and thrive!
Download the whitepaper now to get started.
Additional resources to help your in-house Legal Department succeed
Recession Readiness Part 1: Align with the C-Suite
Corporate in-house legal departments should take the opportunity to cement existing - or forge stronger - connections with their C-suite by aligning with their goals and helping to minimize damage. Read the blog >
Recession Readiness Part 2: Defend with Data
As a recession looms, it's time to demonstrate the value of your corporate Legal Department using data. It's easy with legal analytics software! Read the blog to learn more >
Recession Readiness Part 3: Develop Your Emergency Budget
The threat of a recession poses great danger to already-stressed Legal Department budgets. How can in-house teams get ahead of potential budget cuts? Read the blog >
Recession Readiness Part 4: Show Your Value
Legal Departments that can quantify the value they deliver are far more likely to survive budget cuts and layoffs in a recession. Read the blog >
See Xakia's legal matter management software in action