Legal operations for small Legal Departments
Where to start (and stop)
The movement surrounding legal operations has, unfortunately, been largely skewed toward large Legal Departments. But in-house legal departments of all sizes have pain points.
Download our white paper to learn the constraints and pain points of small in-house Legal Departments and how to address them.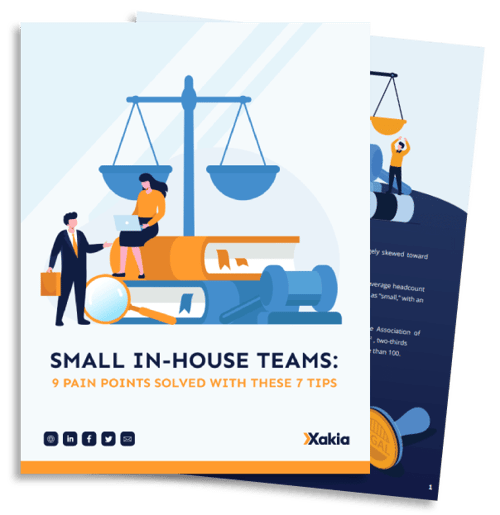 Download your copy now
Learn more about what you need now and what you don't need (yet) to help you save hours every week and maximize the impact your legal department can make.
Complete the form to download your white paper right now.
The business demands speed and efficiency at scale and legal cannot continue to rely on its expertise to justify inflated headcount, missed deadlines, and bottlenecks.
Chuck Kable, Chief Legal Officer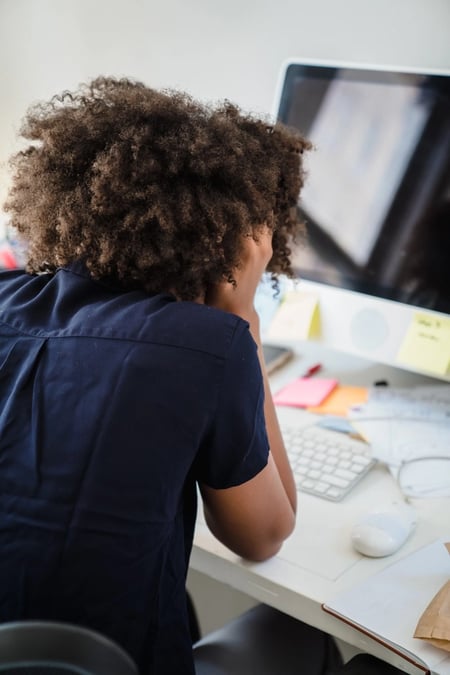 Universal Legal Department pain points
For smaller in-house legal teams, your legal operations needs are certainly not smaller than those of the colossal corporate groups. In fact, they are often the same, including:
A lack of visibility across the legal team (and across time)
The constant imperative to do more with less
Lack of real-time updates on Legal Department spend
No meaningful data to drive decision-making
Stressors specific to small Legal Departments
Beyond these universal pain points, there are some stressors specific to smaller in-house legal teams, including:
Resource scarcity
Generalist vs specialist
Limited budget
Institutional knowledge vs. knowledge management
Manual legal reporting
For smaller in-house legal teams, the struggle is real, but so are the constraints. So, how can small in-house Legal Departments address these problems?
THE ANSWER: Maximize the utilization of your resources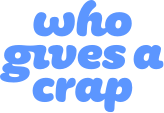 When you're at capacity, you can't possibly work harder. You need to think about working smarter, gaining capacity by being more efficient and not wasting time on busy work.
Kate Sherburn, Head of Legal
Download the white paper: Legal operations for small Legal Departments
Download our white paper to learn the pain points and stressors specific to smaller legal departments and how to solve it. You'll also find out how modern a matter management solution can help you address many of these pain points, helping you save hours every week and maximize impact.
Legal operations software can work for small in-house teams and it's affordable too!
Complete the form and download the whitepaper now to learn more.
Interested in taking Xakia for a test drive?