Connecting all your LegalTech systems

An open API architecture means you can seamlessly integrate Xakia with other software in your LegalTech ecosystem. Enjoy seamless and automated business workflows without the stress or hassle.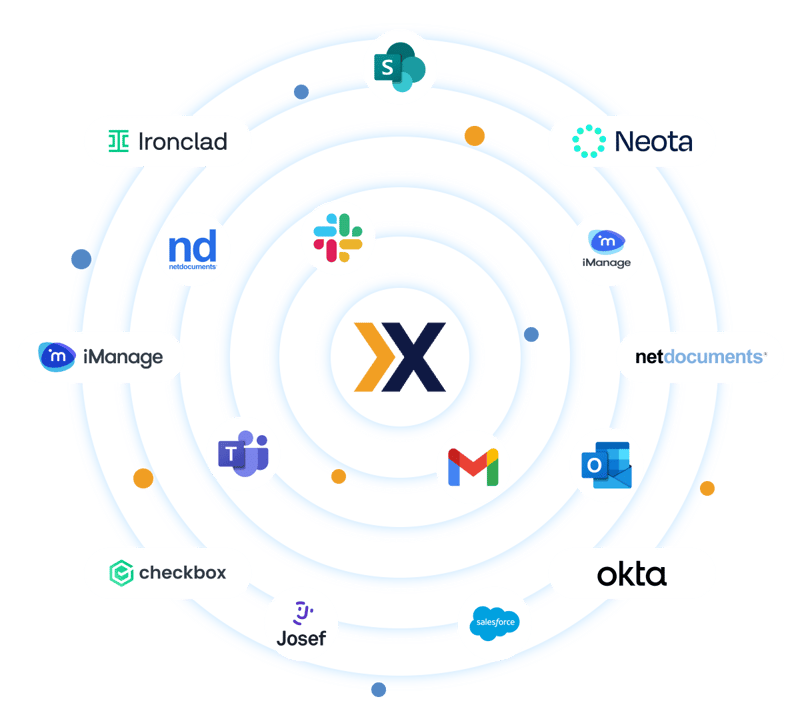 Set your legal team up for success
The days of sticky notes and endless to-do lists are over. Xakia's all-in-one in house legal software organizes your data, tools, and information in one place, so nothing slips through the cracks.
We have out-of-the-box integrations with a wide range of LegalTech providers, including document management, e-billing, email, workflow, and more.
Seamlessly connect to our existing legal software integration partners, or utilize our APIs and connectors to integrate with others.
› Avoid duplicating and triplicating your information
› Seamless and non-interruptive to your workflow
› Works with and for you, not against you
› Focus change where you need it, not for the sake of it
› Will connect to your preferred legal software ensuring you remain in control

"Xakia allows us to streamline our workflow process, track and manage the variety of requests that our team receives, and seamlessly connect with our integrated document management system to centralize all of our information and tools in one place."

Aly Dabbs
Talent Acquisition Coordinator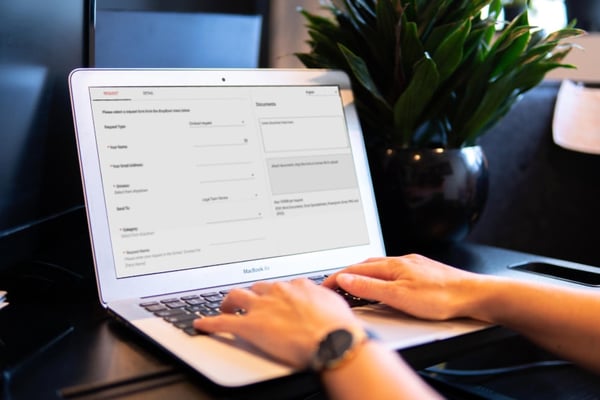 Integrate with best-in-breed document management software
Many in-house legal teams rely on a Document Management System (DMS) to securely organize documents, files, email, and other data and face many challenges associated with storing and sharing files.
Using Xakia for your legal matter management, you can integrate with NetDocuments, iManage, or SharePoint, right out-of-the-box, to maintain a single source of truth for all your matters and documents.
Giving you back time with automation
Work smarter, faster, and free up time resources previously dedicated to manual tasks with out-of-the-box LegalTech integrations with Ironclad, Checkbox, or Josef or use APIs for your own automation tools.
All information and documents captured in your automation platform will seamlessly flow into Xakia's legal matter management software for a single source of truth, enabling you to track, manage and maintain a full 360 view of your legal operations.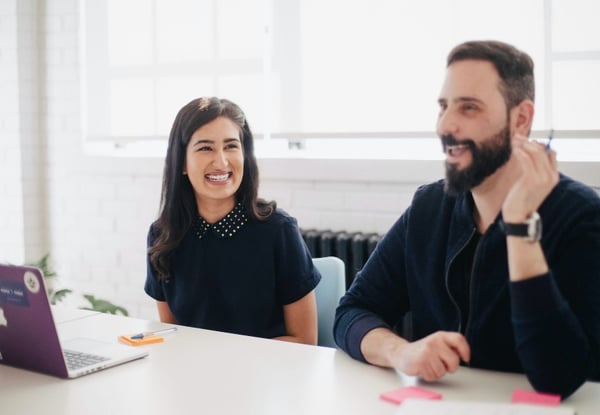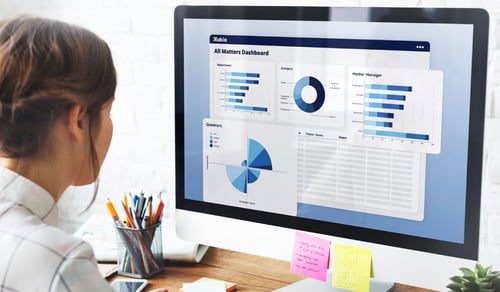 Track your expenses with eBilling
Xakia's legal spend and external counsel management tool enables you to record and track legal matter budgets, and receive, view, approve and reject invoices from your business clients or external law firms.
If you have an existing eBilling system, Xakia seamlessly integrates to it out-of-the-box to ensure consistency of data.
Stop wasting time in your inbox with our email integrations
Xakia offers easy and time-saving ways to search, create and manage matters in your Microsoft Outlook or Gmail inbox.
The Xakia Outlook or Gmail add-on is easy to install, and you can be using it within minutes.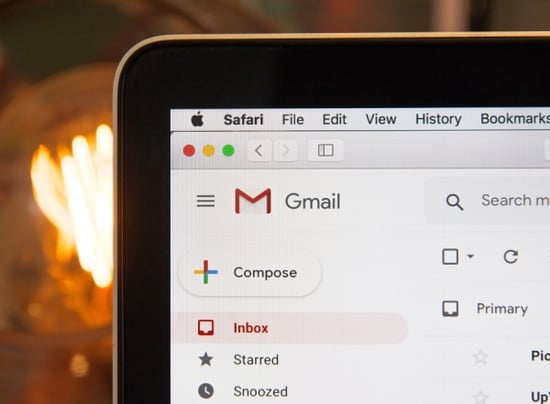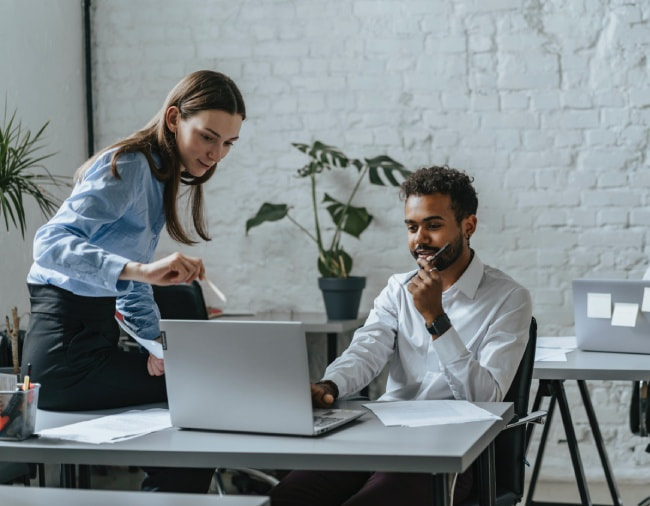 Streamline and improve collaboration
Improve team co-ordination and gain greater visibility to all legal matters with our communication and chat integrations, including:
› Microsoft Teams
› Slack

Streamline and improve collaboration between the Sales and Legal Teams. Our Salesforce legal matter management integration will ensure your sales team can collaborate with the legal team to request and resolve deal-related legal requests efficiently and effectively, making deal closing faster.
› Salesforce
Save time with single sign-on
Sign in to Xakia one time, every time through Azure Active Directory, Okta, ADFS, and more.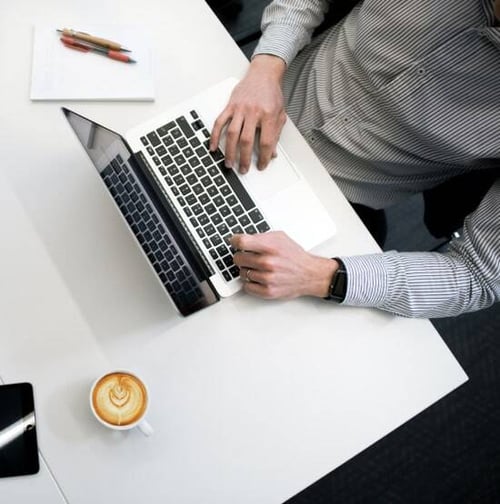 "The old ways of working were just not going to cut it. Web-based was a very important consideration for us. Integration with document management was essential for people."

Kerryn Saric
General Counsel
Set your Legal Department up for sucess with Xakia legal matter management
Explore our in house legal matter management software resources
Some of the customers who trust and love Xakia