Medibank switched to Xakia from a cumbersome software stack
Medibank needed an integrated legal matter management and document management solution and with a frequently remote-working team, the legal team at Medibank placed a priority on efficiency and connectivity.
The one-stop approach with Xakia enabled greater visibility into their legal matters, better decision-making and easier remote operations.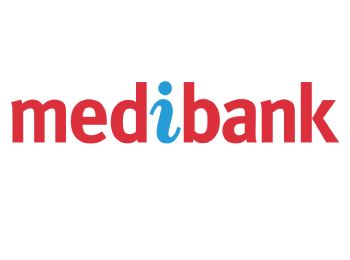 Industry
Health insurance
Key results
Timely, accurate and actionable reports
Deployed in weeks
"Xakia allows us to monitor and keep track of all ongoing matters with ease and efficiency. Team collaboration is enhanced by having matters centrally located and easily accessible from any location. "
Kerryn Saric
Senior Legal Counsel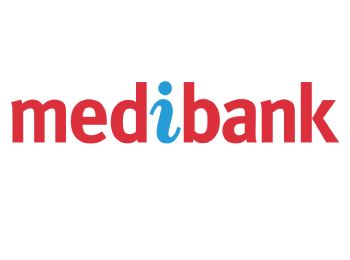 About Medibank
Medibank is an integrated healthcare company that provides private health insurance and health solutions to nearly 4 million Australians. The company employs nearly 4,000, including about 25 FTEs in its Legal Department.
The Legal Department at Medibank comprises individuals across a number of offices, and most work remotely at least one day a week.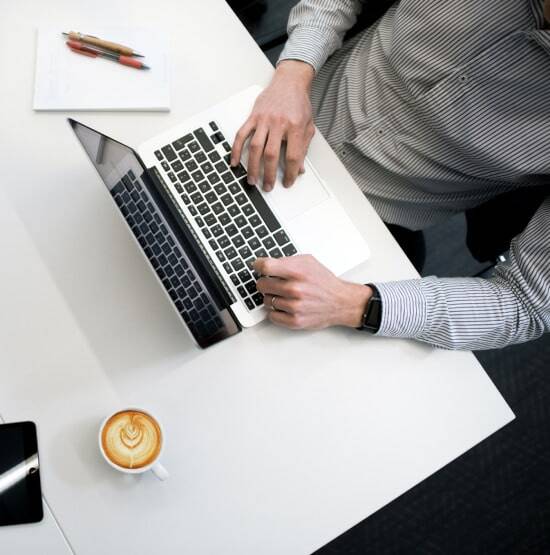 Challenge
In an effort to organize its legal operations, Medibank's Legal Department tried a number of general-purpose software tools, including a database, shared drive and Outlook files.
This caused a number of problems:
A shared Outlook inbox frequently exceeded storage capacity
The Legal Department could not create custom fields relevant to their work
It was difficult to understand who was working on what
The in-house legal team could not easily produce a recap of their matters for the C-suite or for their own analysis and planning
"What are we doing, is it of value?" said Kerryn Saric, Senior Legal Counsel at Medibank. "What are we sending externally, and is there a need to scale up in-house rather than send a particular kind of work out?"
Approach
Medibank decided to pursue a matter management solution and document management at the same time. With a frequently remote-working team, the corporate Legal Department placed a priority on efficiency and connectivity.
"The old ways of working were just not going to cut it," said Saric. "Web-based was a very important consideration for us. A cloud based legal software integration with document management was essential for people."
Medibank ultimately selected Xakia and NetDocuments, integrated platforms for corporate legal matter management and document management, respectively. The cloud based legal software was deployed across the Legal Department in a matter of weeks.

We are trying very hard to focus on the matters that fall into the high end of the spectrum as our priority rather than just churning through grunt work.

Kerryn Saric
Senior Legal Counsel

Results
No longer relying on makeshift software solutions, Medibank is working with matter management tools designed specifically to make legal operations simple. There are no more storage concerns and no more toggling between disconnected applications.
Empowering the Medibank Legal Department
The Legal Department now has visibility into both its current projects and past performance. The team makes use of the Xakia quadrant, which maps legal matters by complexity and strategic value, in its reports to the Chief Financial Officer and in its day-to-day management.
"We are trying very hard to focus on the matters that fall into the high end of the spectrum as our priority rather than just churning through grunt work," Saric said. "Every client feels their matter is the most important; in reality, it can't be. We are attempting to focus on high-risk, high-priority matters – those are the ones that the leadership team really care about."
Helping Medibank make informed data-driven decisions with robust legal reporting
Legal data analytics from Xakia also empowers the team to make smarter resourcing decisions. For example, Saric said, she recently analyzed the company's real estate matters, which tend to come in sporadic waves. That unpredictability makes it hard to staff in-house, so Medibank decided to outsource it entirely to law firms that can staff up or down as needed.
Moreover, as cloud based legal software, Xakia and NetDocuments foster seamless remote working – whether in the course of ordinary business or as needed for extraordinary circumstances like COVID-19.
"Our old system never would have worked or held up this long," Saric said. "The only way we can be flexible is with Web-based systems like what we're using."

The ability to produce tailored reports in real time has been a great asset to the team and the business, and with each new update and instalment, we get better value from Xakia.

Kerryn Saric
Senior Legal Counsel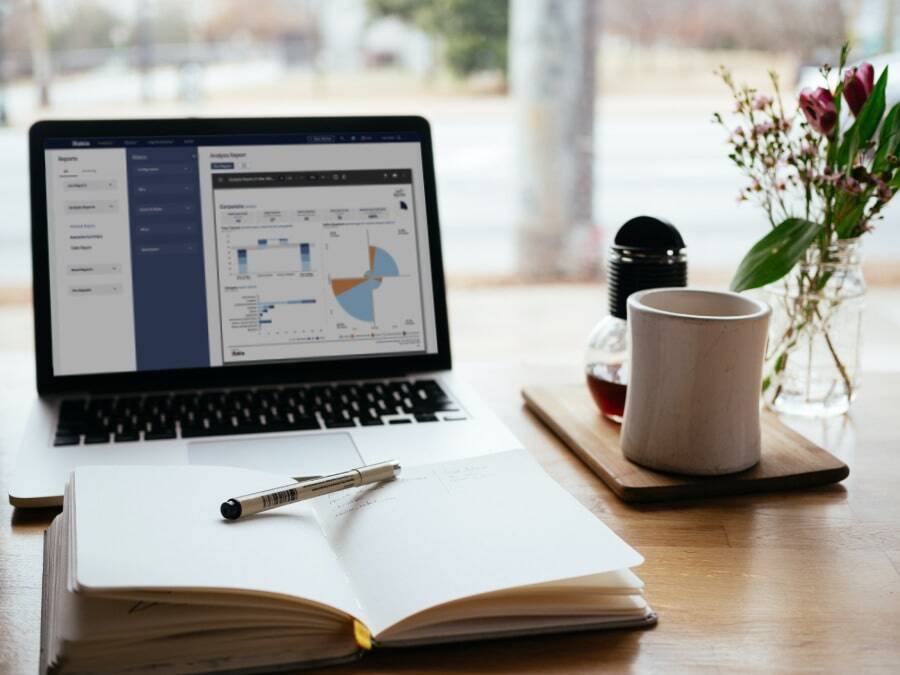 Useful legal matter management resources
WHITE PAPER
What can legal operations do for you?
Download our white paper to understand what legal operations is, the top ten benefits of implementing legal operations initiatives for companies of all sizes and a four step guide on where to start.
GET THE WHITE PAPER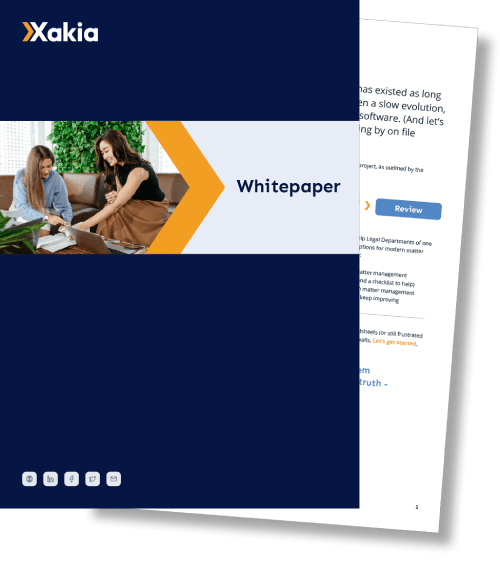 Ready to take Xakia's matter management system for a test drive?