Richard Conway
Chief Product Officer
Richard Conway, Chief Product Officer of Xakia Technologies began his career as a lawyer, spending time in private practice, before becoming an in-house counsel. There he developed a passion for legal innovation and technology, specifically where it related to easing the burden and improving the productivity of in-house legal teams.
Put simply Richard is a lawyer with a passion for figuring out ways to do legal work better, which is why he was inspired to join the Xakia team after being a customer for many years.
Richard has 3 kids – the oldest of which is 7 – so spends his time developing a strong game when it comes to dad jokes.
Richard earned his BA of Law (Honours) and BA of Arts (Political Science and International Relations) at the Australian National University.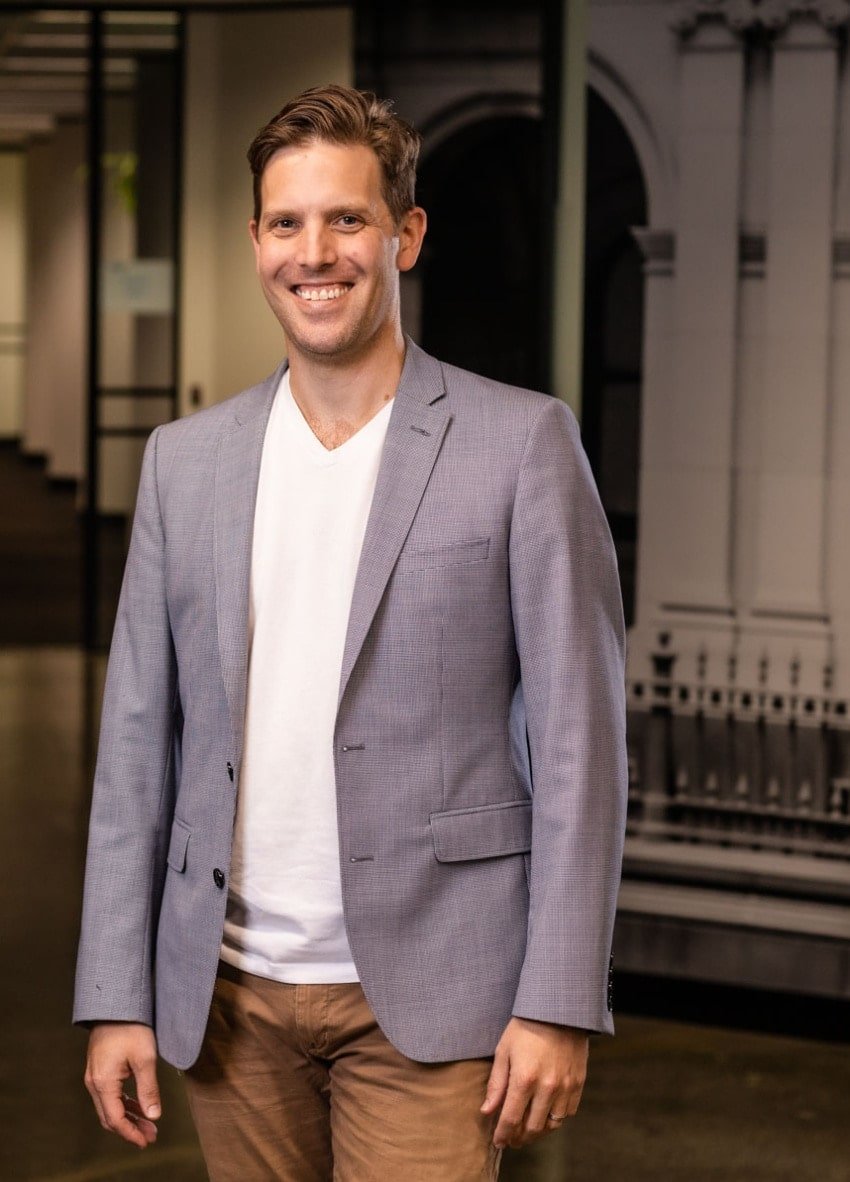 Additional legal matter management resources
Ready to take Xakia for a test drive?