Greater Western Water needed a matter management system to manage and automate its legal operations and communications
Greater Western Water began looking at legal matter management software to serve as a hub for its legal team's operations and communications.
They ultimately chose Xakia to automate its legal operations, improve communication with their clients and help make data driven decisions for the team.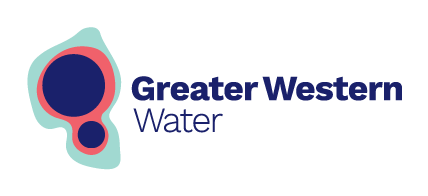 Key results
Administrative time saved
Collaboration improved among executive peers
Improved communication and client service
"Xakia is an intuitive and user-friendly system that's easy to adopt. The functionality is fit for purpose and uncomplicated, making changes to the way we operate simple to communicate"
Lara Jimenez
General Counsel & Corporate Secretary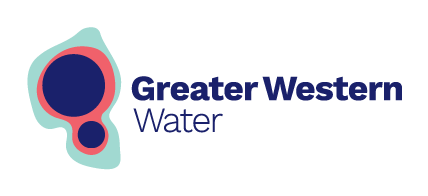 About Greater Western Water
Greater Western Water (GWW) is a retail water utility business that provides water, sewerage and recycled water services to the North and Western suburbs of Melbourne in Australia.

It has a small Legal Department with Lara Jimenez in the role of General Counsel and Corporate Secretary. The team provide legal advice and assist with litigation, as well as provide governance and corporate secretarial services to the Board.

GWW was formed by joining City West Water and Western Water in 2021, and the business now employs around 700 people. This has exponentially increased the number of internal business clients GWW's Legal Department work with, as well as the volume of work outsourced to specialist law firms.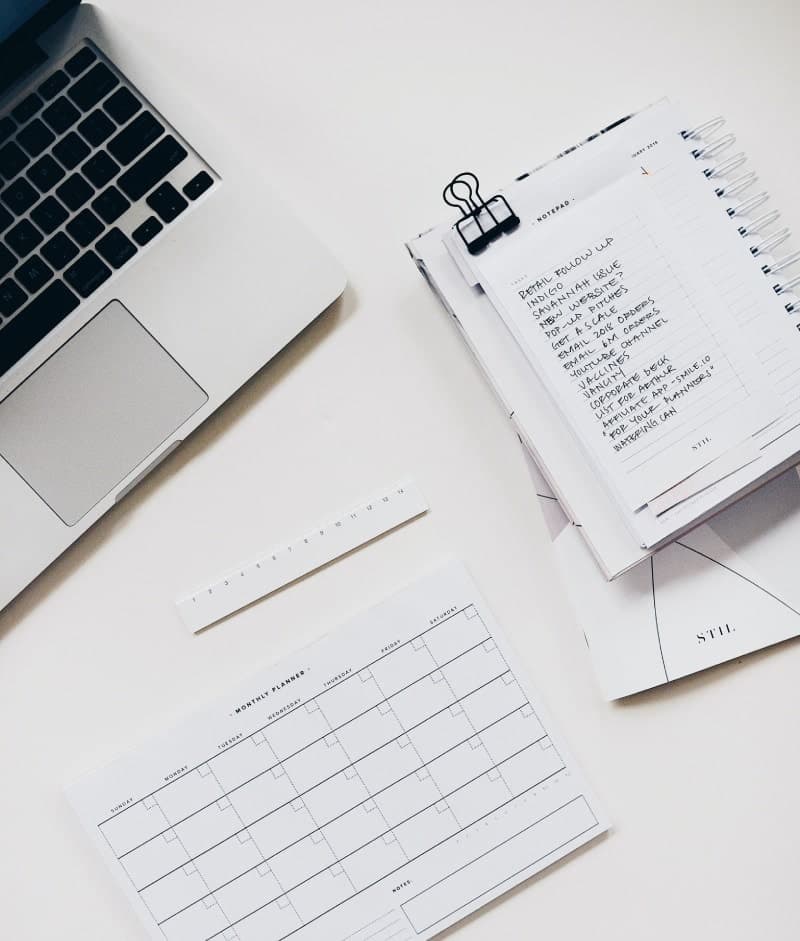 Challenge
As a result of the business merger, the GWW Legal Department's workload more than doubled in six months, creating an avalanche of legal work and admin to keep up with.
Its incumbent solution for managing its workload was a basic ticketing system, requiring lots of manual processing with next to no data analytics and reporting capabilities. Matter requests were emailed and manually entered into the system, so data was often incomplete and inaccurate. This made it difficult to draw useful information out of the system and present it in a way that was helpful to anyone.
Lara said, "We needed a single source of truth that we could easily pull useful information out of to manage and provide visibility of our workloads and ensure that costs were captured for each piece of legal work."
"With a greater reliance on outsourcing work to external counsel and a mountain of invoices from law firms, I struggled to keep up with what was coming in, and whether I'd received an invoice before or not. Invoices were being sent to both me and our finance team, so there was a duplication of work, and it was time consuming with too much room for error."
Approach
The formation of GWW and subsequent increase of legal work led Lara to rapidly consider her options to manage and automate its legal operations more efficiently. Lara knew that choosing the right legal matter management software would be critical to the long-term success of the Legal Department and growth objectives of the company. Having a technology partner and matter management system that could scale as its legal team and business grows was also paramount.
Lara said, "We looked at a number of in-house matter management providers in the market but chose Xakia for its elegant and effective solutions. It's one of the best decisions we've made. The implementation of Xakia was speedy and it provides us with a single legal hub for matter management, legal intake and spend management, as well as an Internal Client Portal to communicate and connect with business clients and external counsel."
GWW uses Xakia's out-of-the-box integrations for seamless connectivity to SharePoint, its document management tool and Azure for Single Sign On (SSO). Lara said, "The Xakia and SharePoint integration has been fantastic, as it means that documents and files are automatically opened in SharePoint as soon as a matter is created and allocated to someone. Done manually previously, this automation is a lifesaver reducing the team's admin burden."

Being able to make data-driven decisions is really powerful.
Lara Jimenez
General Counsel & Corporate Secretary
Increased visibility into matters with a cloud based legal software
GWW's Legal Department has realized significant time and money savings from not having to key and re-key information into multiple systems. Its employees have access to Xakia's Internal Client Portal to log legal requests including documents to provide fulsome instructions from the beginning. This also mitigates endless emails back and forth and the potential for them to get lost in a black hole.
Legal operations is made easy with the Internal Client Portal, which has streamlined how GWW's legal team engage with the business. Lara added, "Xakia's Client Portal enables us to build solid relationships with our stakeholders and provides internal clients with visibility via a simple user interface. They can access a list of each matter, if they can't remember whether they've logged something or not, who it's allocated to, and they can send messages to us from within the portal."
Lara also said, "Xakia's dashboards and reports provide us with complete visibility into open matters and what's outstanding. I can produce reports on the fly without having to ask our IT team for help. I use Xakia's executive summary reports - giving a snapshot - for monthly business reporting that goes to our CFO, Managing Director and Executive team.
---
"Being able to make data-driven decisions is really powerful. I've been able use Xakia's data analytics to help develop a business case to how that compared to the previous year, we have doubled the amount of work in the team. I've been able to clearly articulate in what areas of work to request additional resources for the Legal Department. We are now a team of nine, instead of four. It has also allowed me to hire legal team members with the skills in specific areas of work identified in the report."
---
Useful legal matter management resources
WHITE PAPER
What can legal operations do for you?
Every Legal Department can see real value from implementing legal operations initiatives. Download our white paper to learn what legal operations is and how to get started.
GET THE WHITE PAPER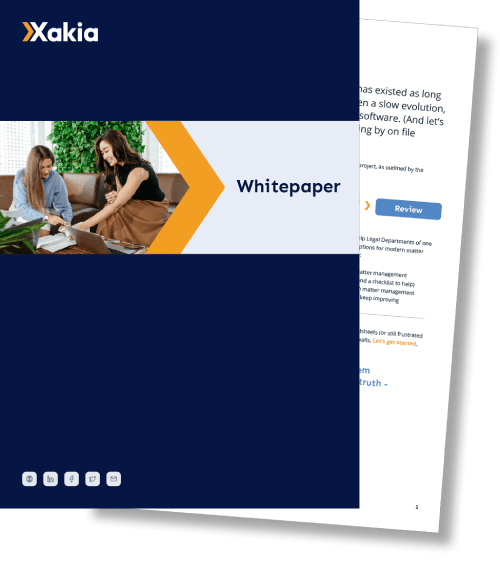 Ready to take Xakia for a test drive?