Case Management for in-house legal teams has never been easier
Xakia is the world's most modern and intuitive in-house case management software.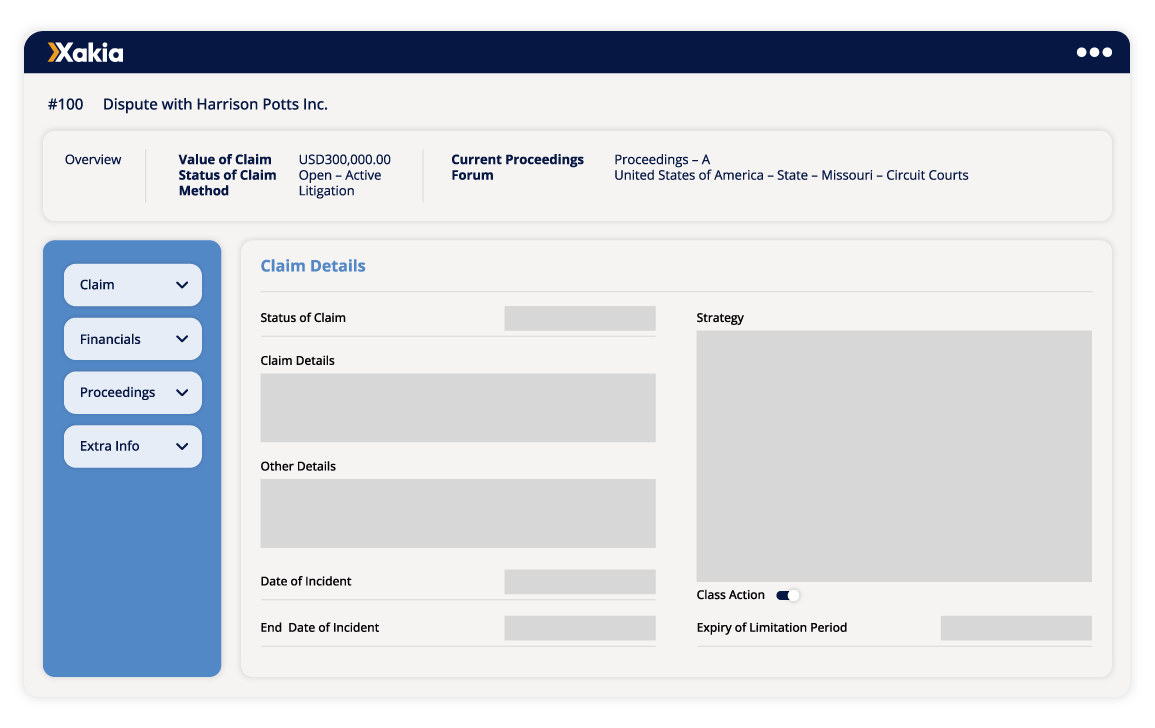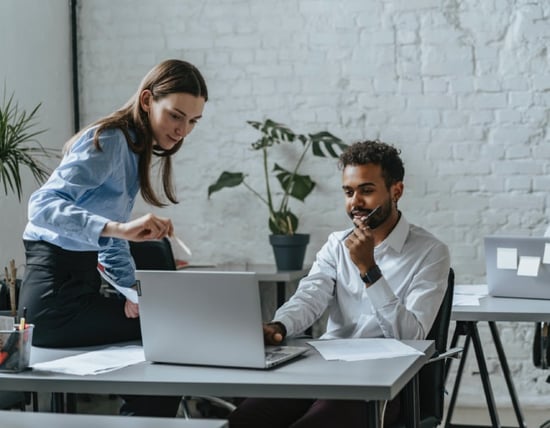 Capture critical case information
Manage your dispute and litigation risk by capturing all critical information in one simple platform, including:
Dispute details
Key dates
Dispute parties and their roles
Financial information
Resolution type and forum
Key outcomes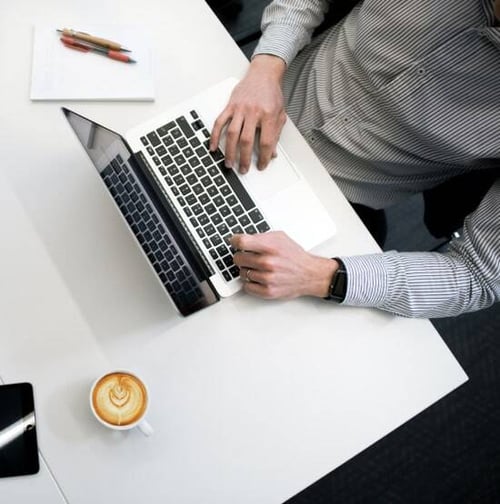 "As the in-house legal function at Reece is being built from the ground up, it has been fantastic to partner with the team at Xakia to implement a 'best in class' legal technology solution to digitally enable our team from the outset.
Xakia is essential to the delivery of our Reece Legal strategy. It enables us to streamline and automate operations, drive data driven performance, and supports the management and reporting of risk and performance through advanced analytics."
General Counsel (ANZ)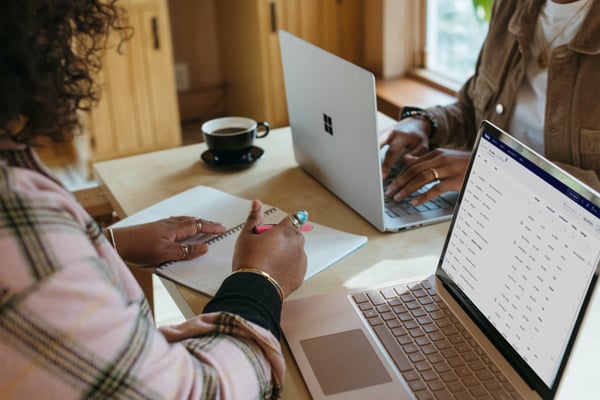 Manage litigation with ease
Manage your key court or other dispute dates with notifications and reminders to ensure nothing slips through the cracks with Xakia's legal matter management software:
Set up templates for repetitive dispute types
Establish templates for tasks and key dates for ease of entry
Sync key dates with your calendar
Use our agile Card View to stay on top of your court (or other dispute resolutions) schedule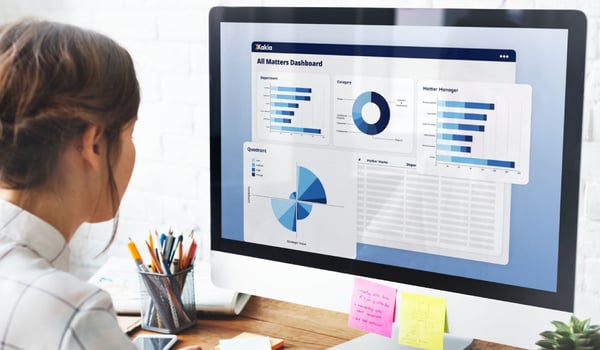 Dispute analytics & dashboards
With Xakia's legal dispute analytics, you can run your litigation reporting in seconds not days or weeks!
Let your case management work help you spot risks and key trends with Xakia's off-the-shelf interactive legal analytics reports. With Xakia's legal analytics software, you can:
Generate a report in seconds and set it for regular, scheduled delivery
Identify key case types and trends
Identify repetitive risks from within your organization
Quarterly reporting used to take over a week. Now it takes just one day.
Tammy Fisher, Legal Support Administrator
The City of Overland Park
Ready to take Xakia's matter management software for a test drive?
Explore our legal matter management resources
Some of the customers who trust and love Xakia