Increase collaboration with the Xakia Internal Client Portal
Give your internal clients incredible visibility across their legal requests allowing information centralization and status updates.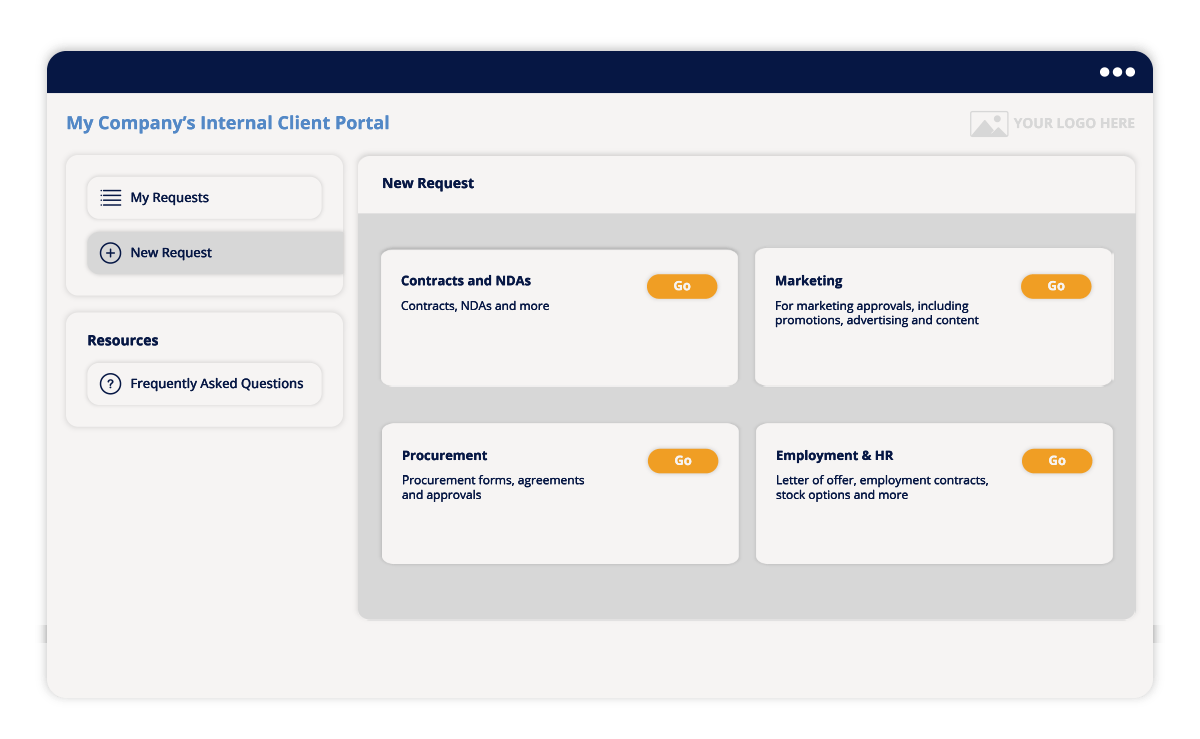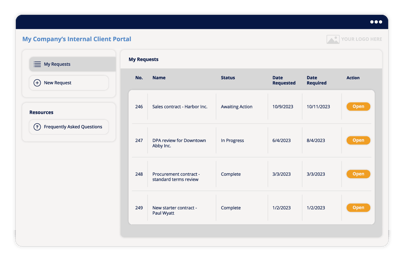 Collaborate with your internal clients
Visibility and transparency are critical requirements to the in-house Legal Department / Client relationship.
With Xakia's Internal Client Portal, your business clients will have complete visibility across all their legal requests. No more dealing with time consuming emails prompting for updates – you can opt to share legal matters and status notes with them as required.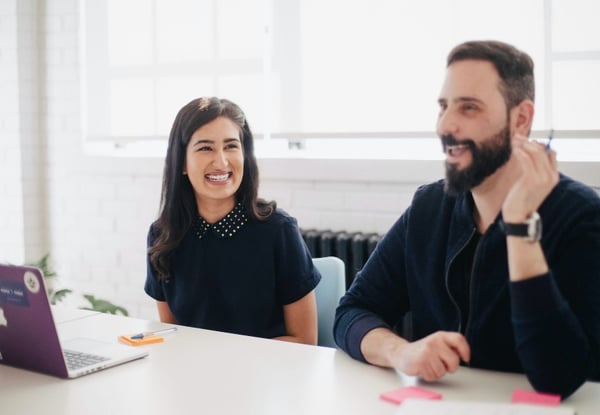 It's a win-win for your internal clients and legal department
Eliminate time consuming requests for updates
Focus your energy where it makes an impact - resolving the legal issues!
Clearly identify legal request status, lead practitioner, expected completion dates, and status updates at a glance
Provide improved customer service for clients, creating genuine satisfaction and loyalty
Save time and hassle for your in-house legal team, as they will have all the information they require at the start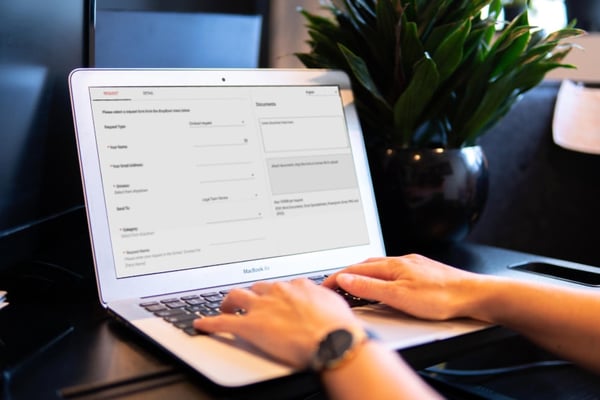 No more random emails with our Internal Client Portal
Xakia's Internal Client Portal provides your internal clients with a secure and centralized location to submit, track, update and collaborate on legal matters. No stress!
No additional fees to pay!
Best of all, you can have unlimited internal business clients using the Internal Client Portal, at no additional fee.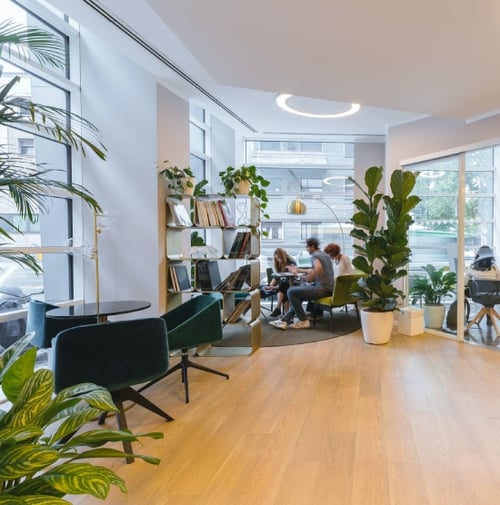 The legal team is liberated from messy email management and now starts each project with full context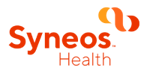 "The real differentiator for us was the intake component and the ability to have dashboards and metrics. Xakia was really the only out-of-the-box solution that offered both"
Megan Isaacson
Legal Operations Manager
Take Xakia's legal matter management software for a test drive
Explore our legal matter management resources
Some of the customers who trust and love Xakia