WHITE PAPER
Government lawyers lack LegalTech resources
Government Legal Departments has yet to fully realize the benefits of legal operations – even while its unique demands (budget constraints, reporting requirements and a dire need for knowledge management) cry out for them.
Download our white paper to learn some of the areas where government lawyers lag behind and a solution to help.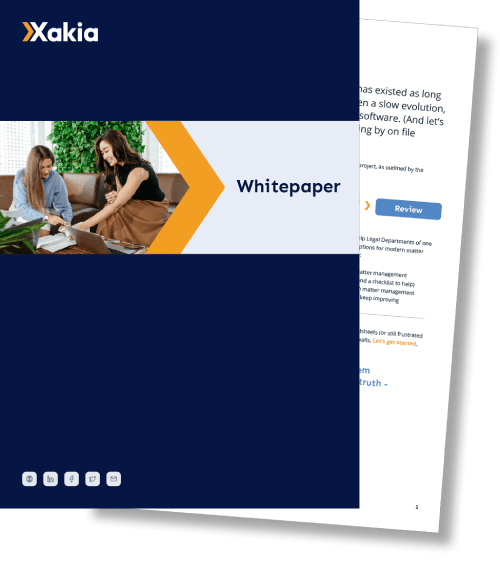 A job made harder
According to research from Law360, 38% of government lawyers feel stressed either "most or all of the time". It's not surprising – government Legal Departments often handle high-profile projects with limited resources and serve a vocal and demanding clientele: the populace.
In addition, data from Xakia's Legal Operations Health Check shows that these Legal Departments are often working without the same technology as their counterparts in the private sector – making the job that much harder.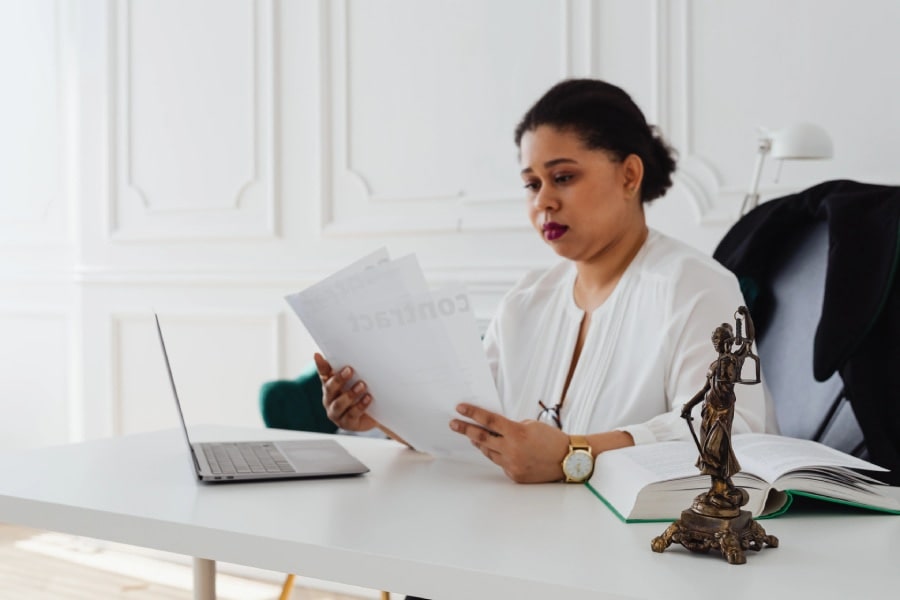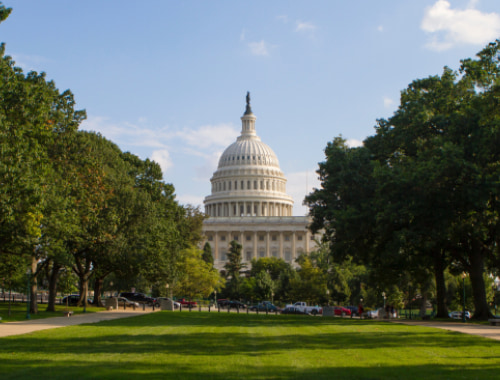 Government in-house Legal Departments are lagging
Some of the areas where local government lawyers lag behind the in-house community at large include:
Legal intake & triage

Budget and financial management

Legal reporting

Knowledge management

Matter management

Download the white paper now
Hard work made harder: Government lawyers lack LegalTech resources

Download the white paper to learn the constraints Government legal teams face. You'll also learn how legal matter management software offers local government lawyers new solutions that had previously been limited to their counterparts in Big Law or large corporations.
Additional legal matter management resources
Ready to take Xakia for a test drive?